NOTE BY COMMITTEE MEMBER ASSITING WITH THE CLASS,
Reminder to those who are bringing Springfield EMP, to bring your takedown tool/recoil spring rod lock tool. You will need that to remove your slide.
That also goes to other firearms that requires special tool(s) like some 1911 pitols. If you are not familiar with your firearm, or know if a tool is needed, kindly reach out to the manufacturer, armorer, research online, or call PSI ahead of time to at least inquire and they may be able to guide you accordingly.
Some tools may be available during the class, but not for all possible manufacturers and models of firearms. Regardless, those specific tools are not only required during the class, you need them for your personal use throughout the life of your firearm.
Have question give us a call 559-276-9800.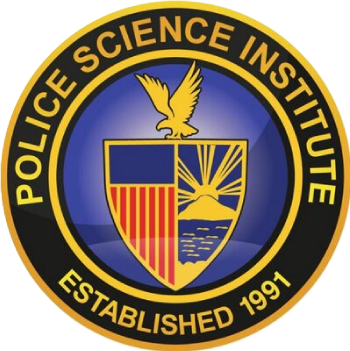 5133 North Gates Ave
Fresno CA 93722
Tel: (559) 276-9800
Fax: (559) 276-9898