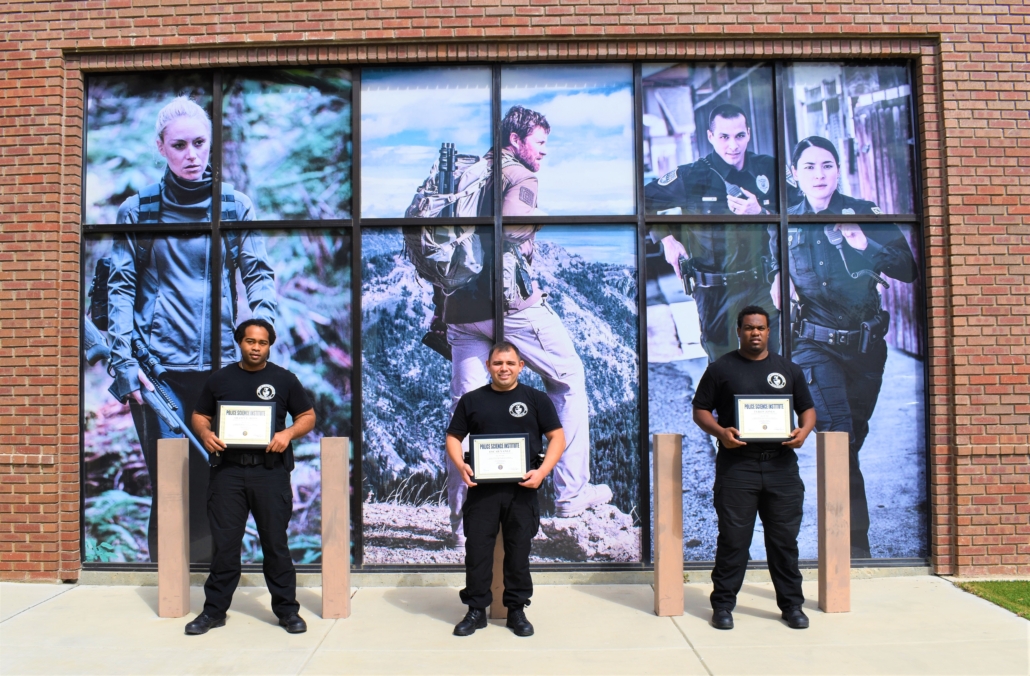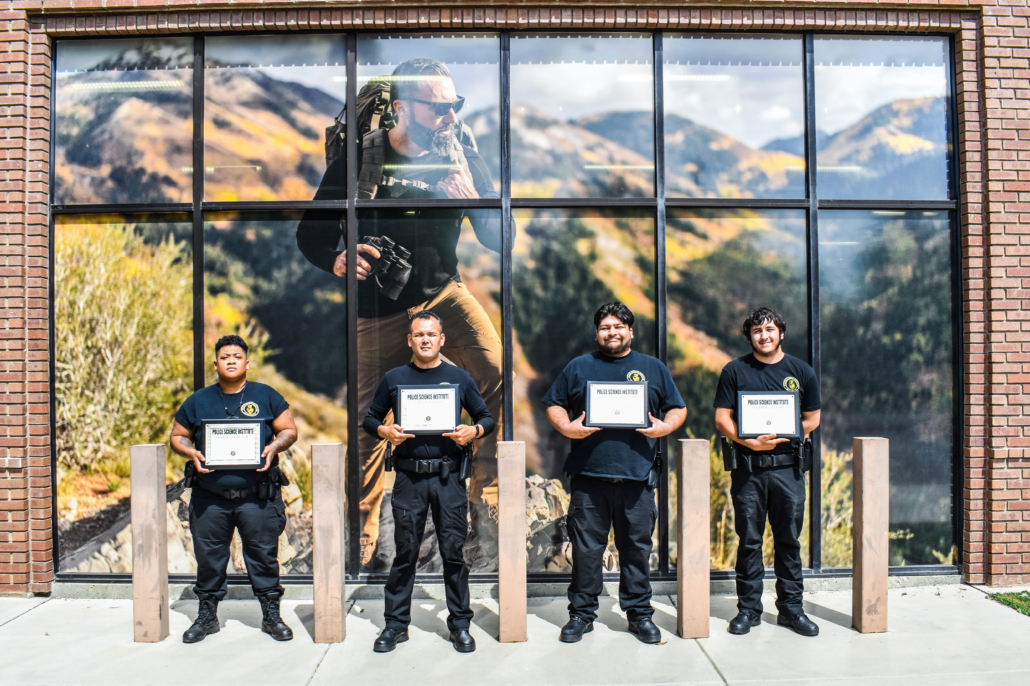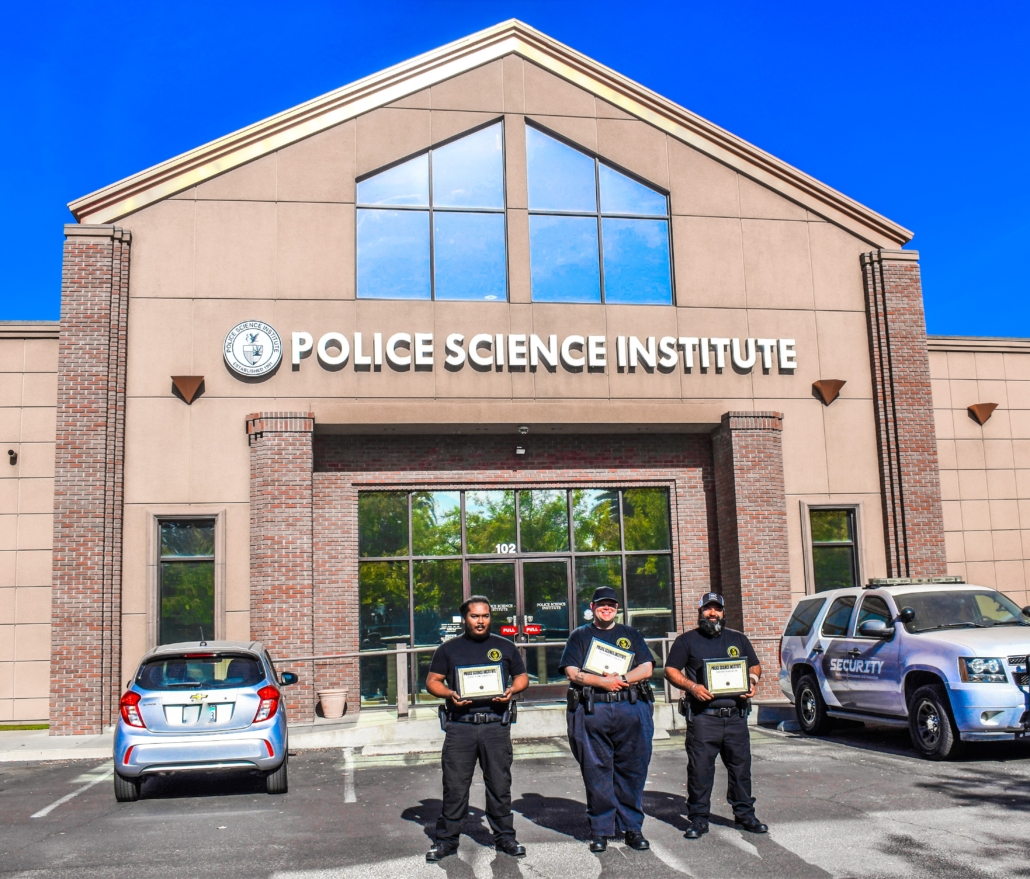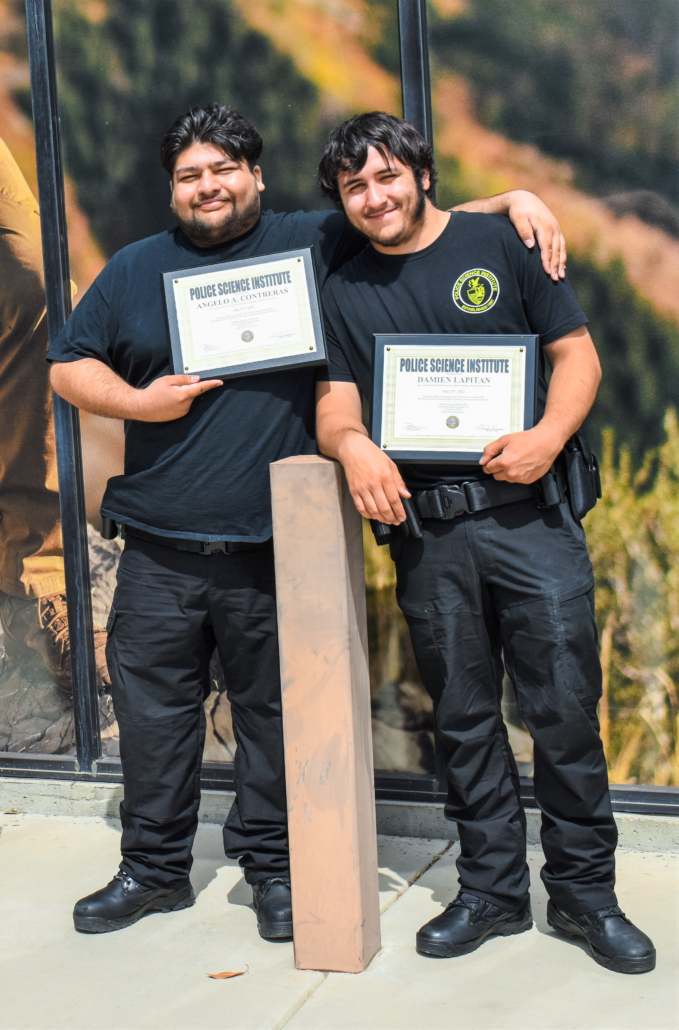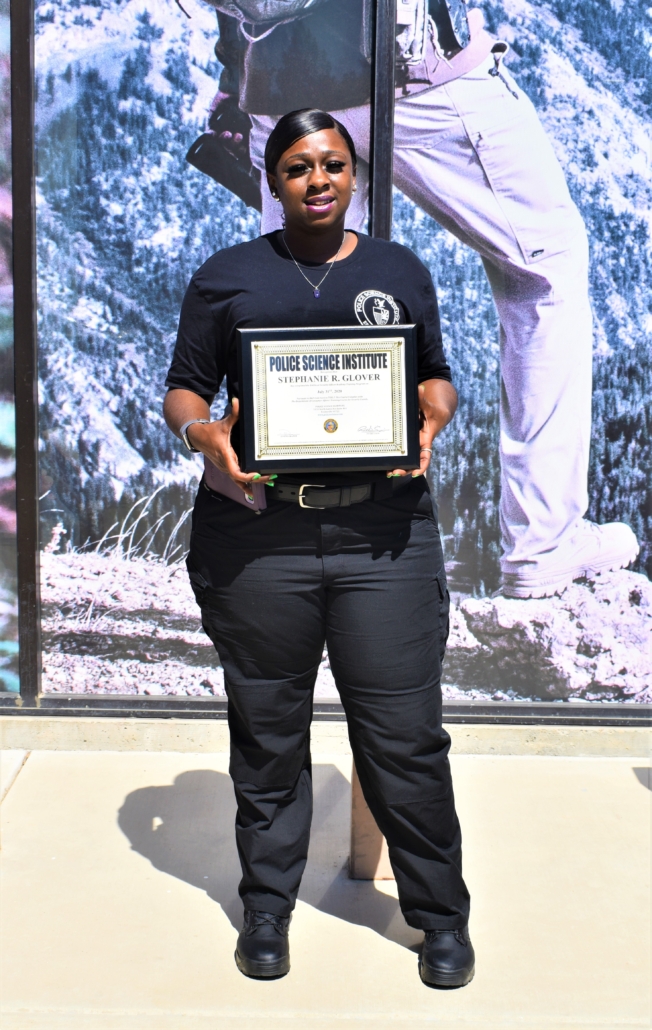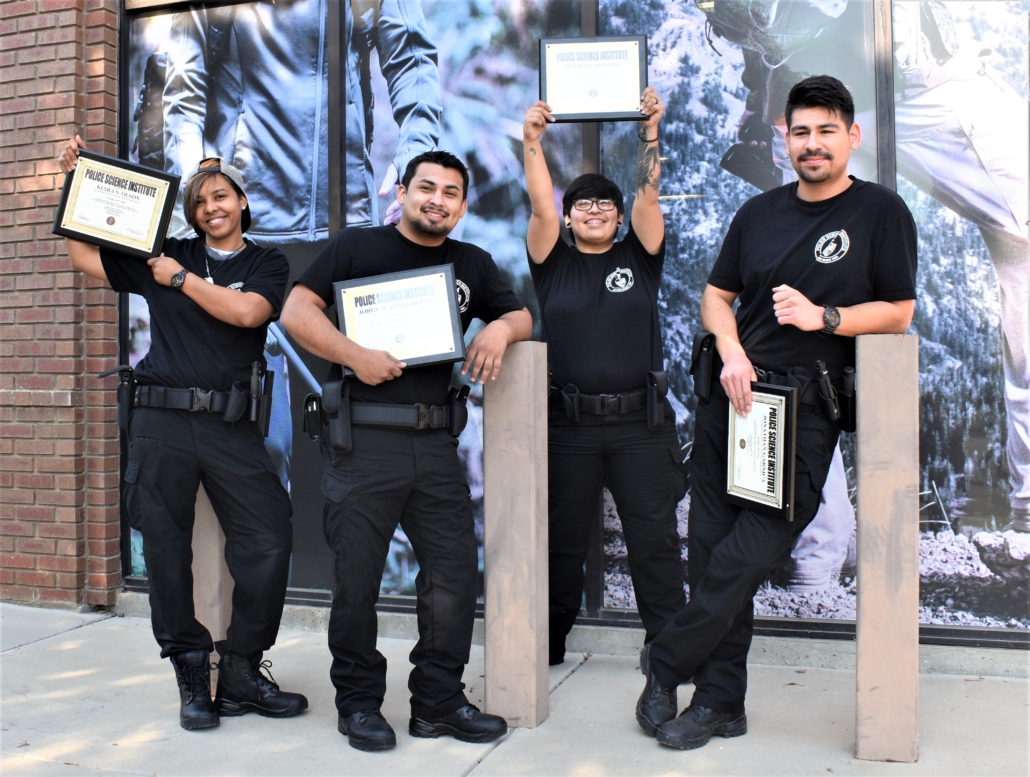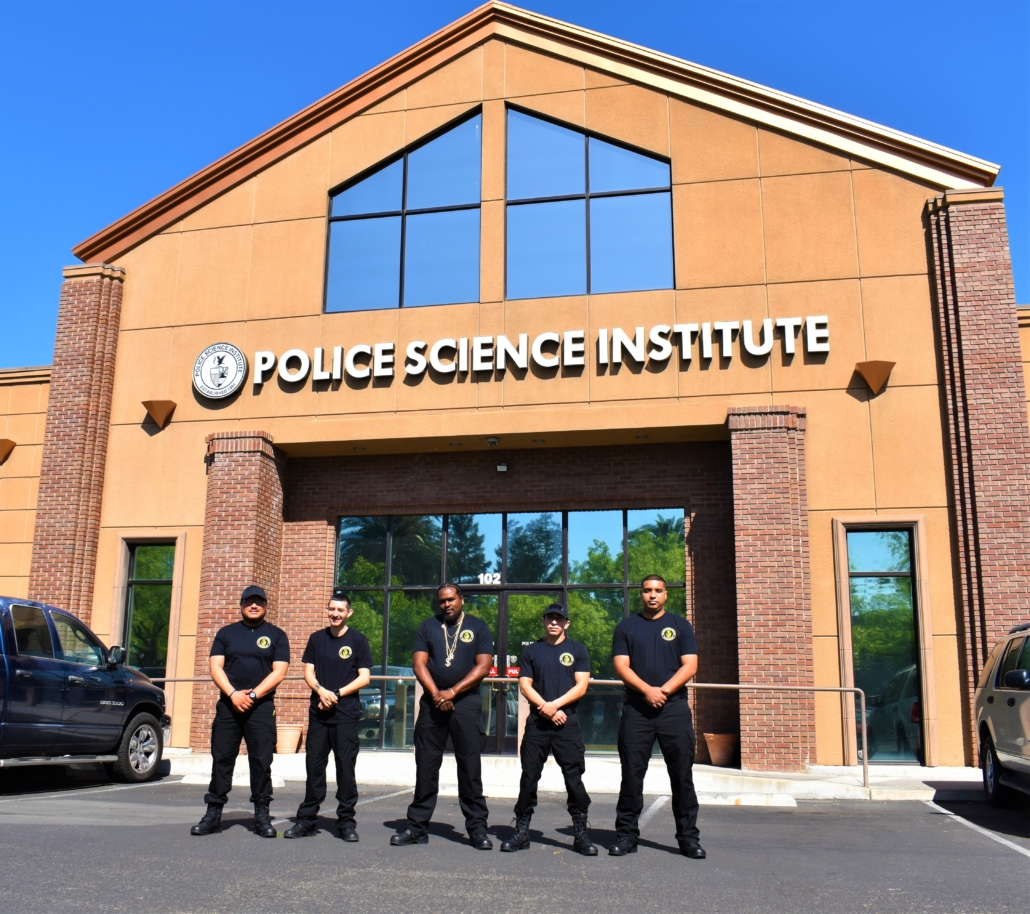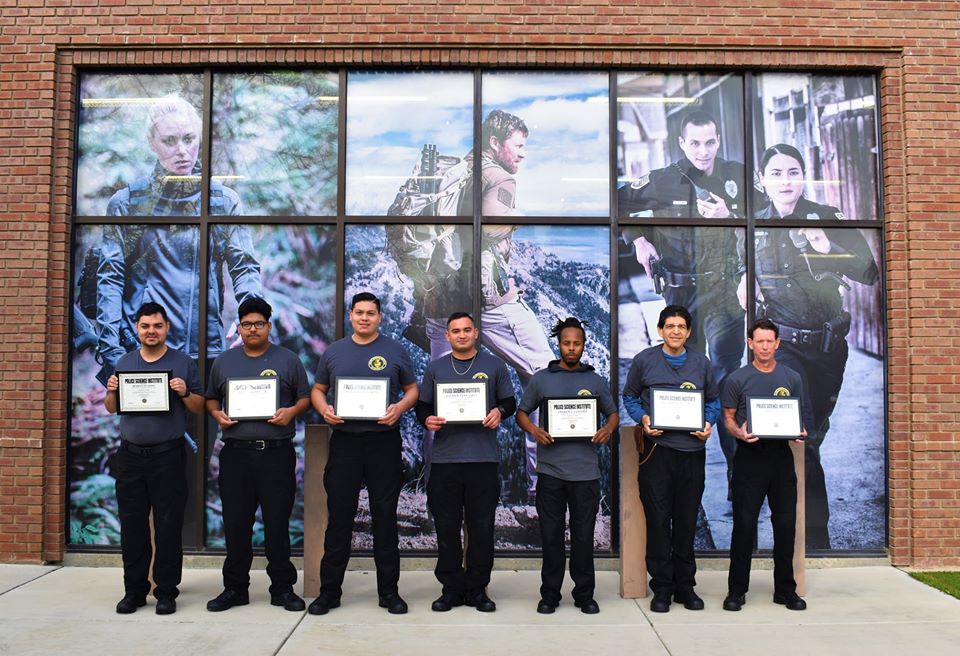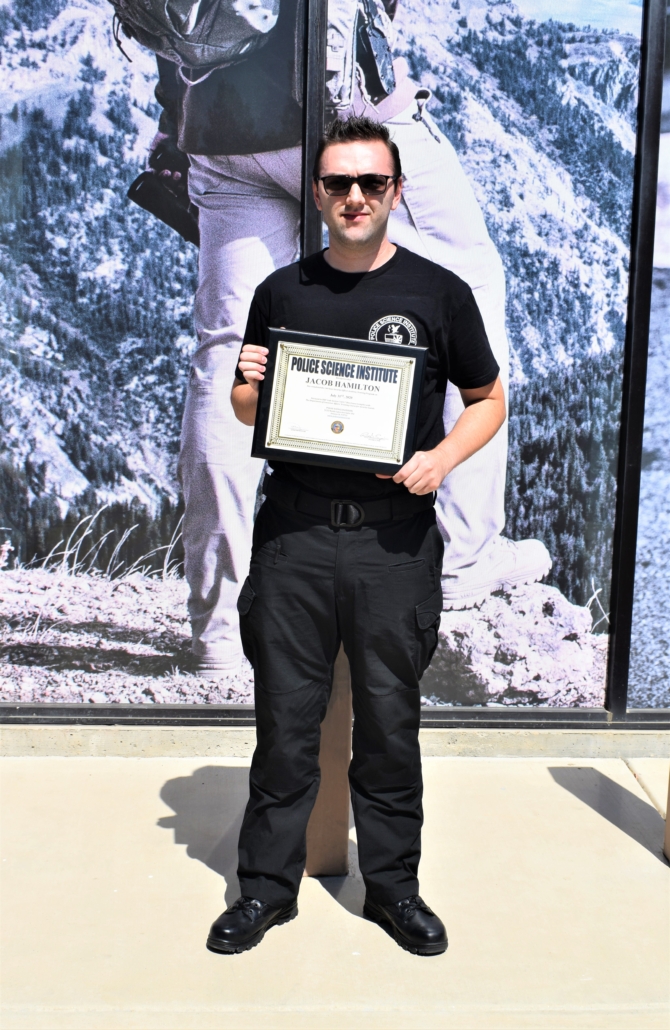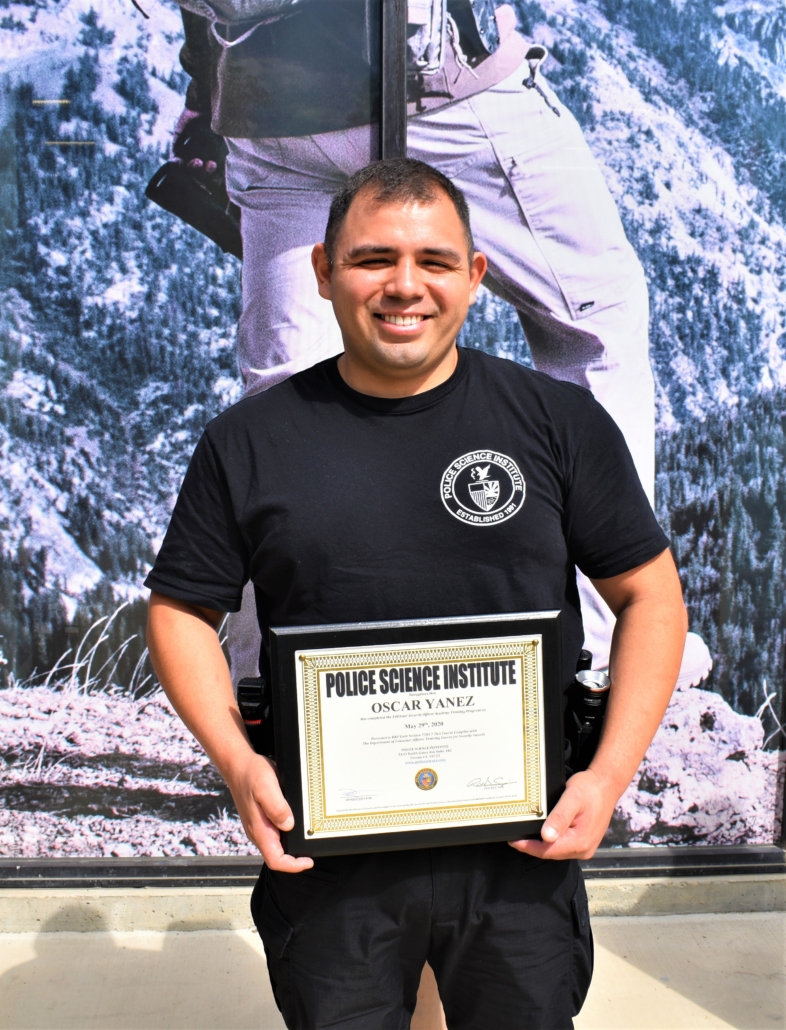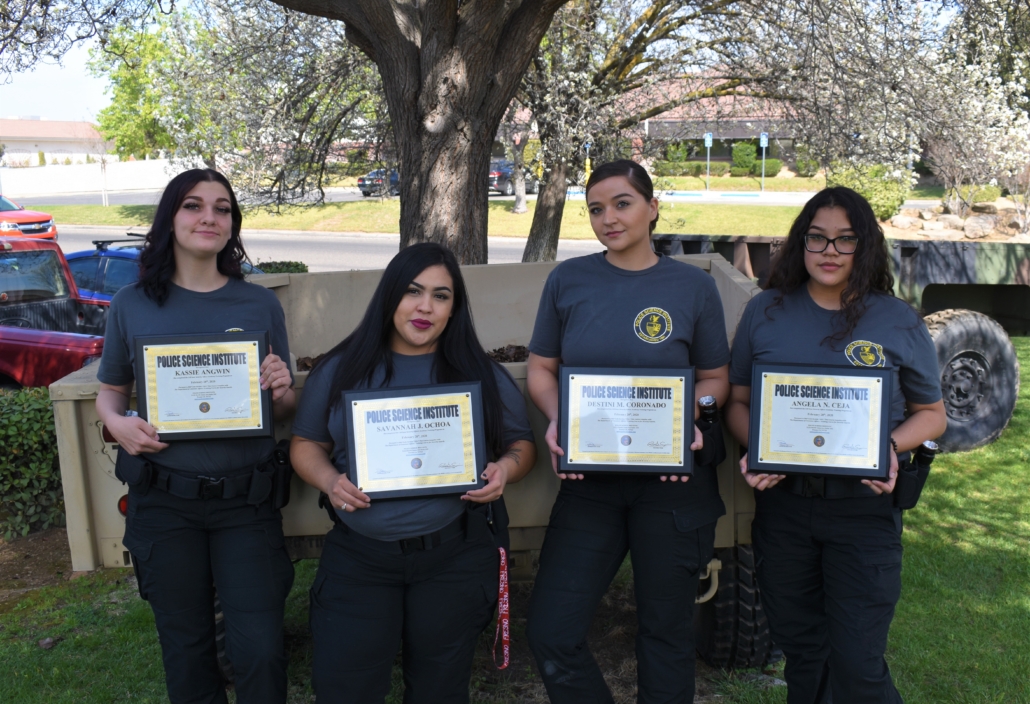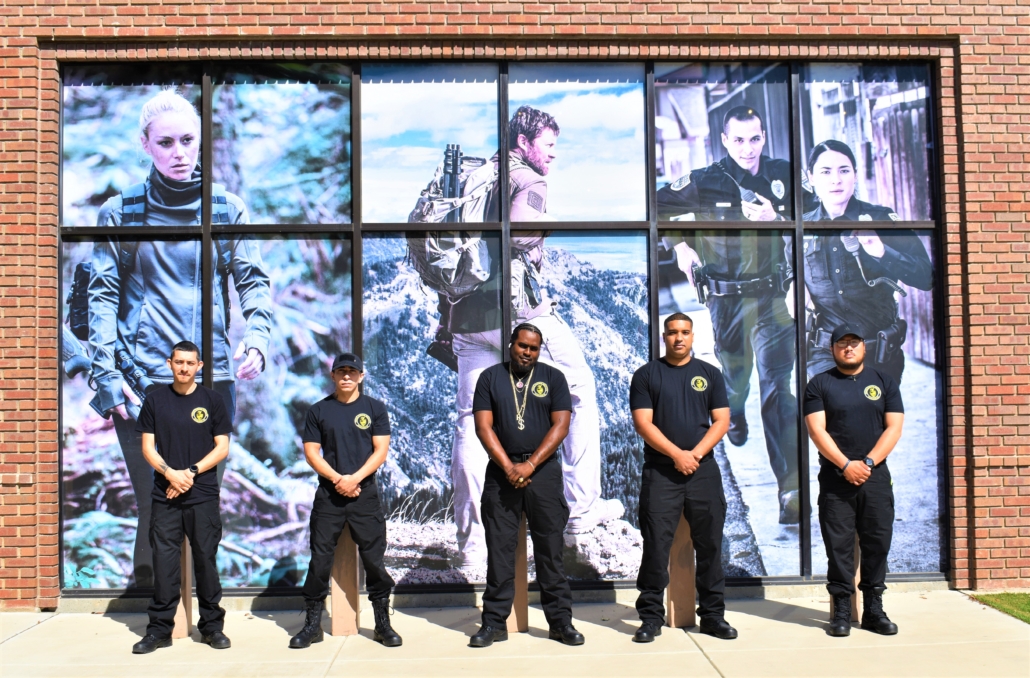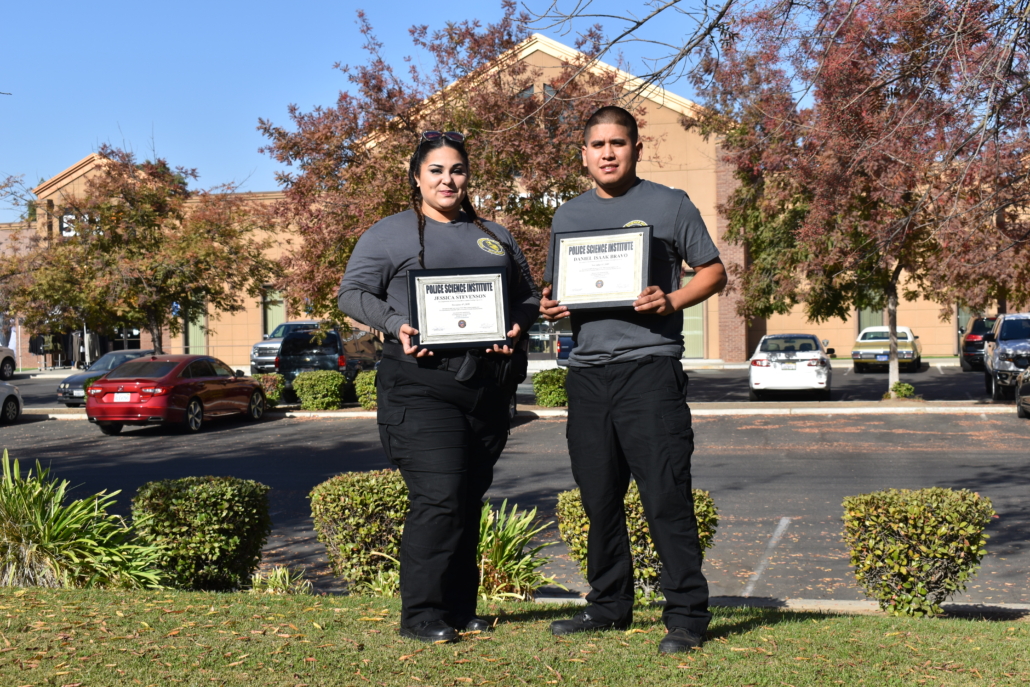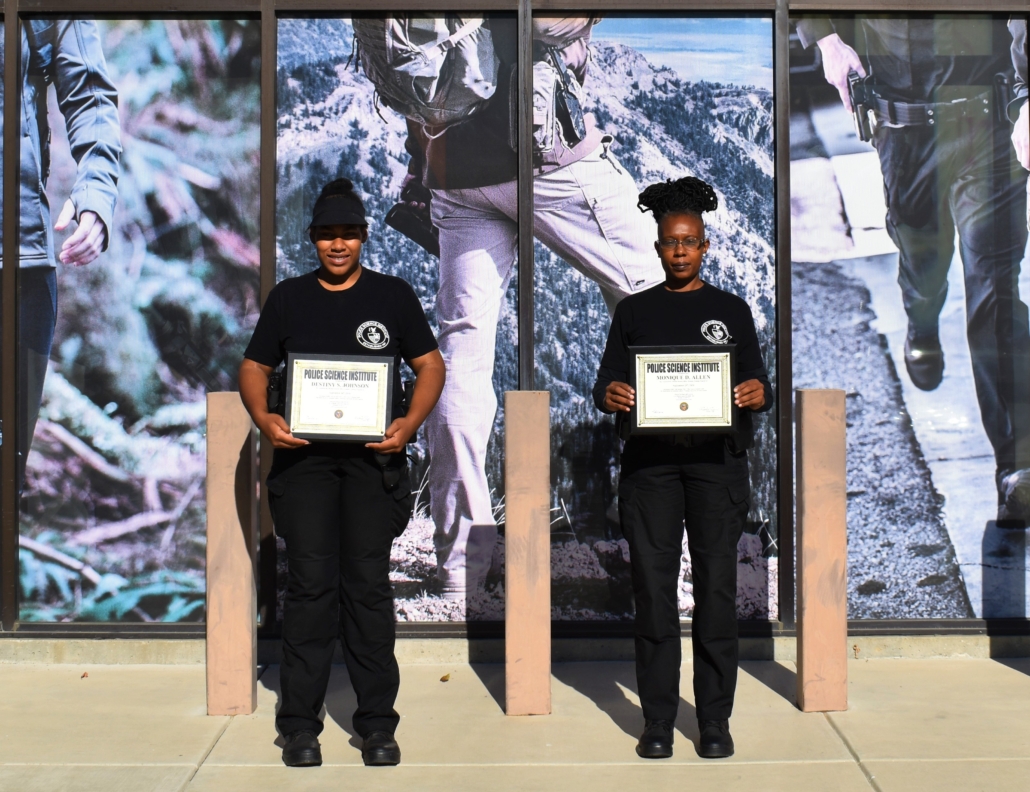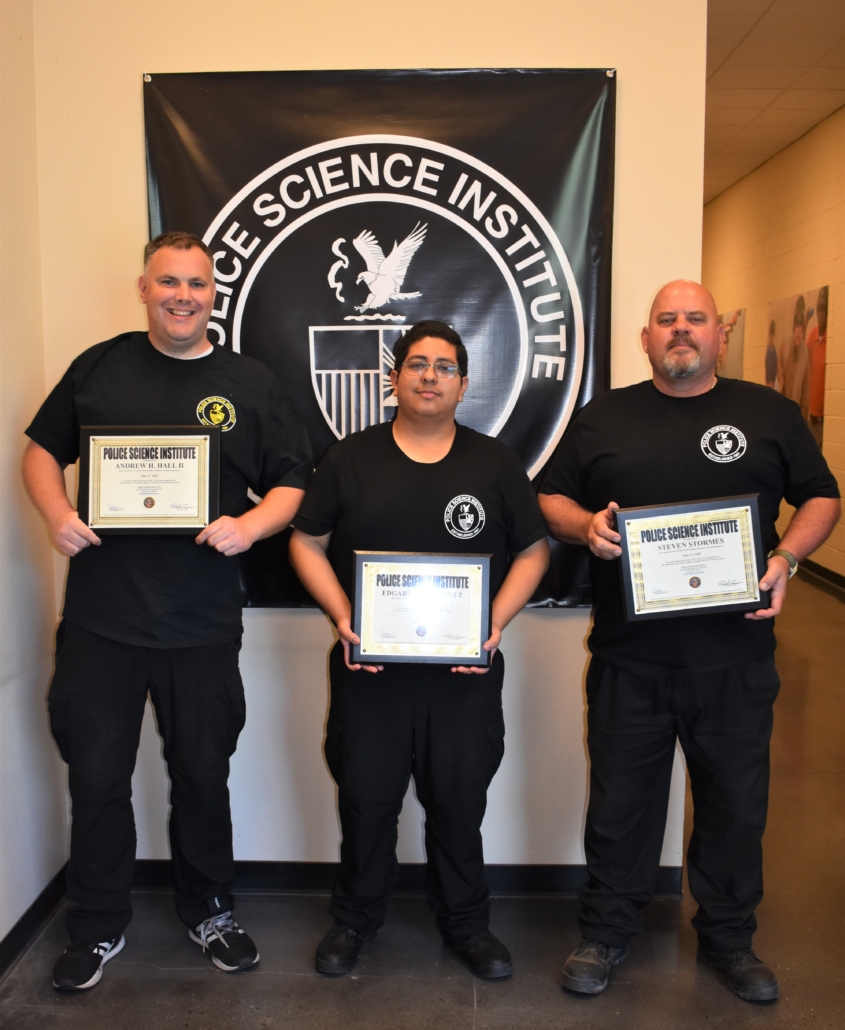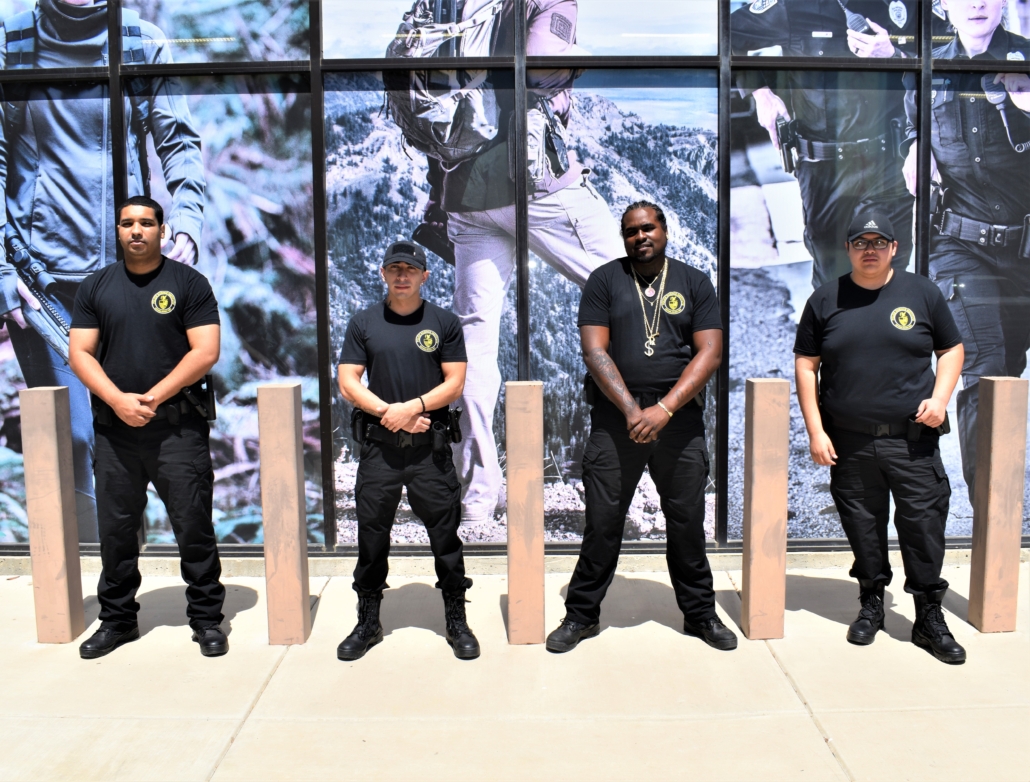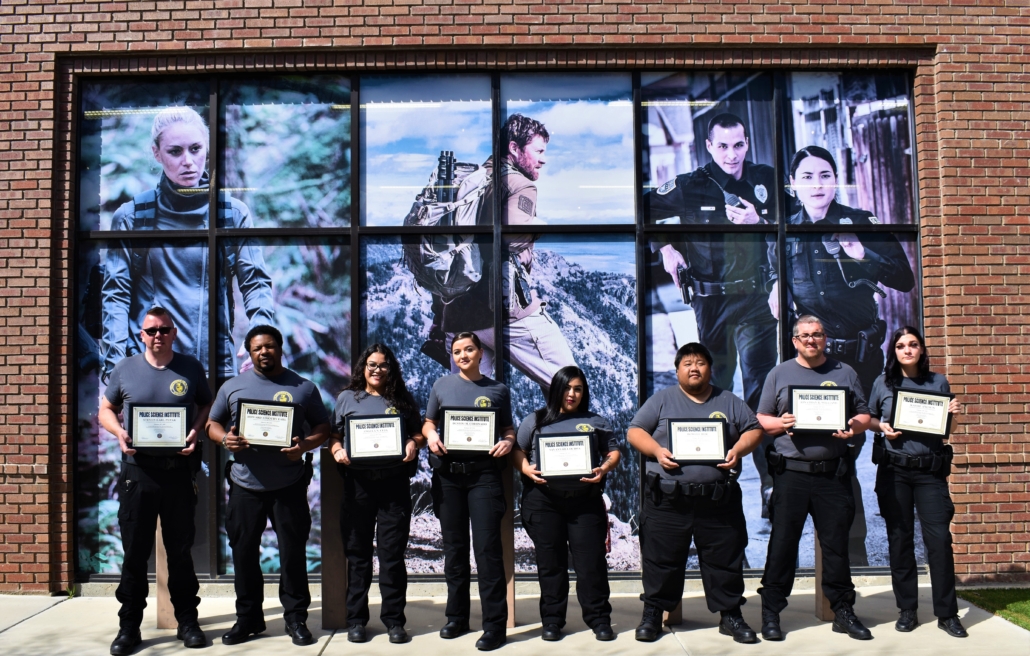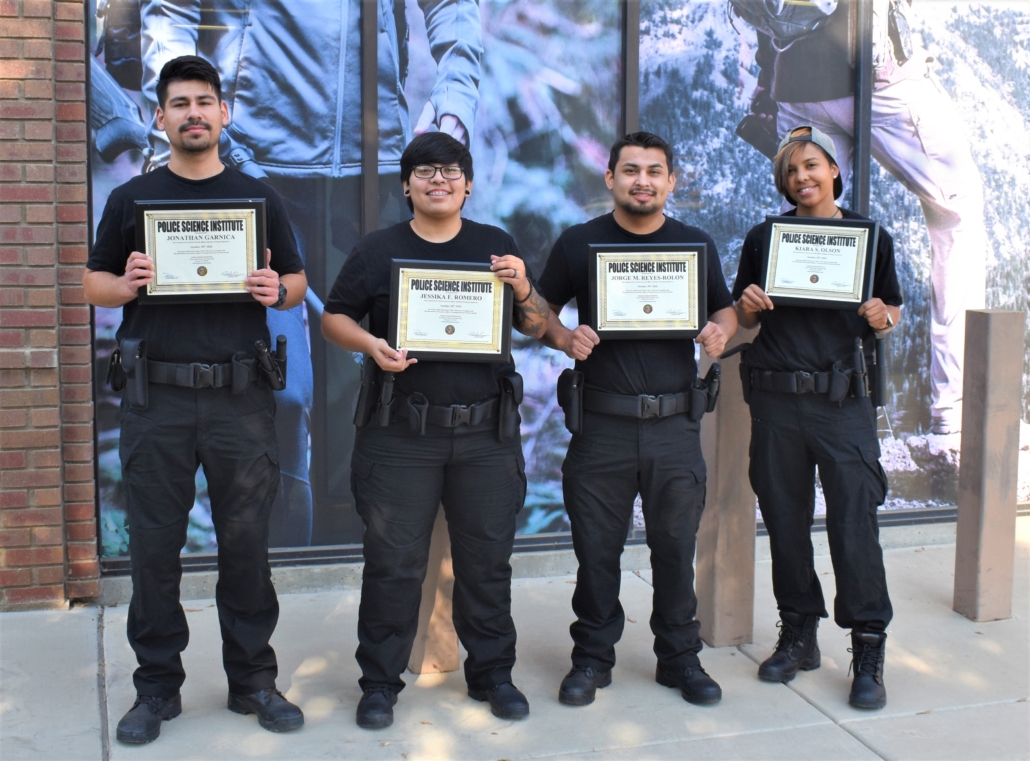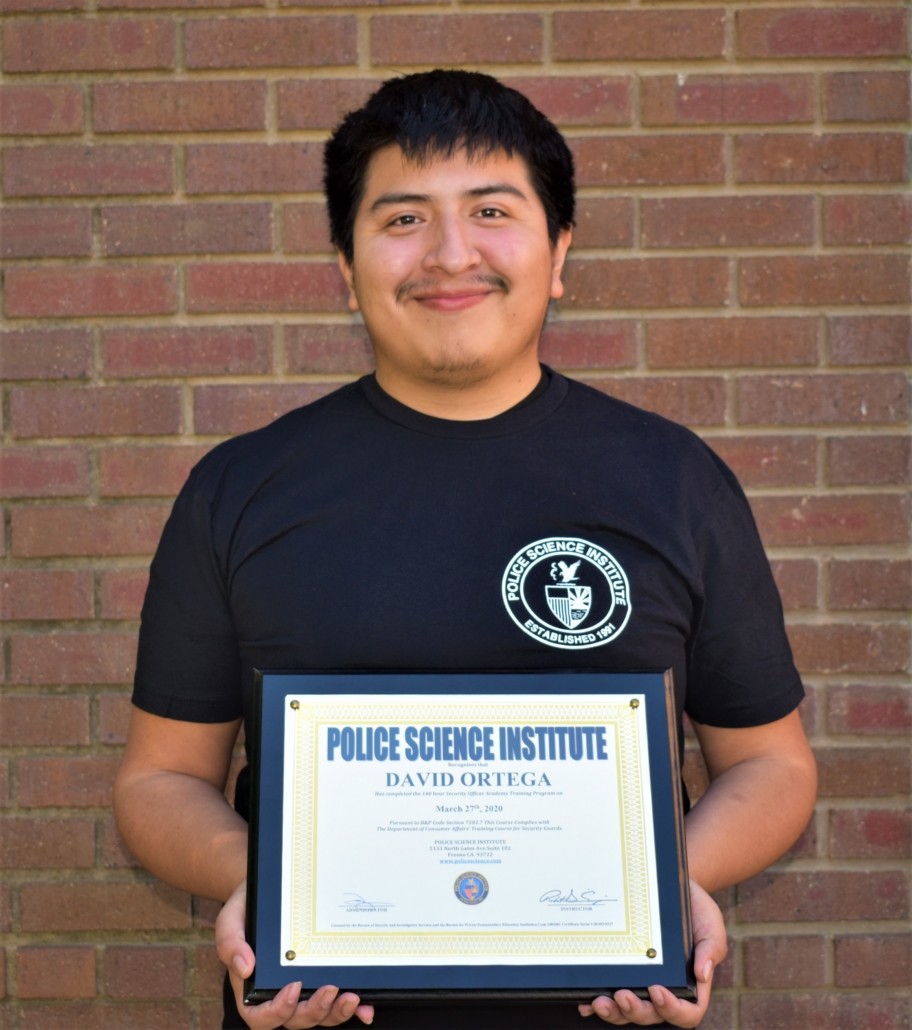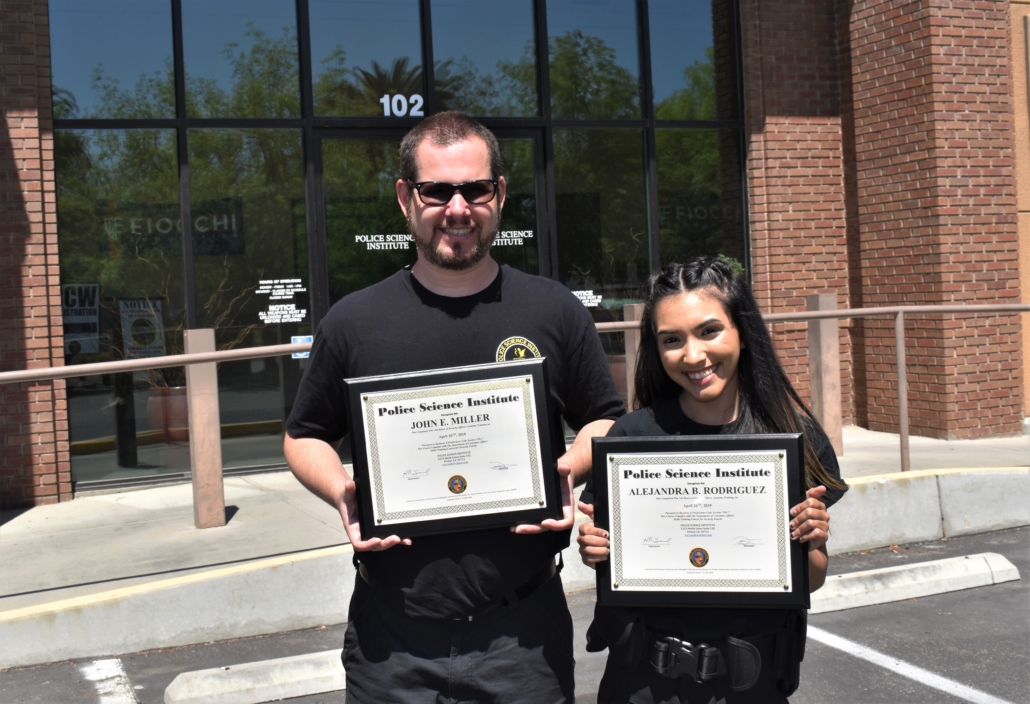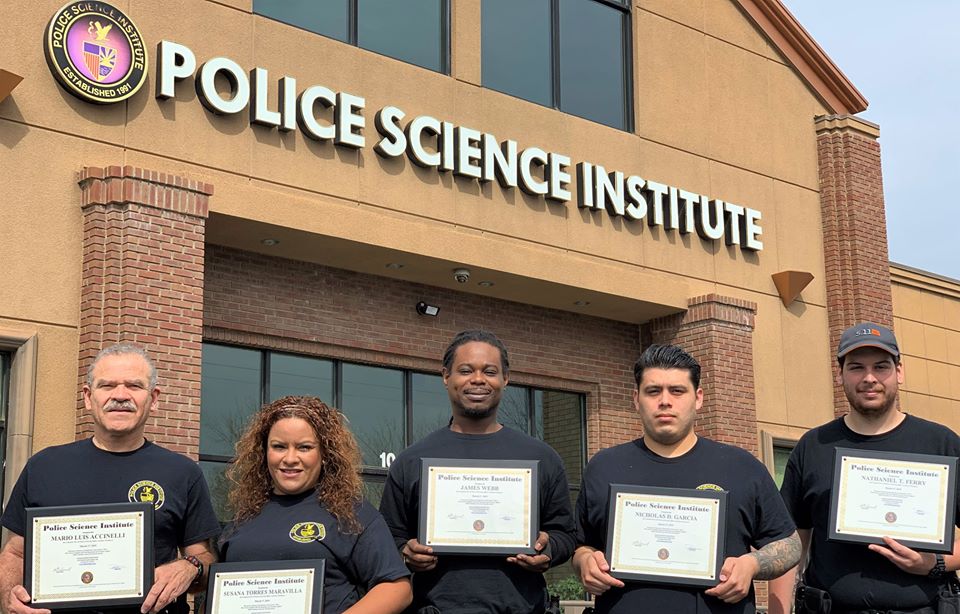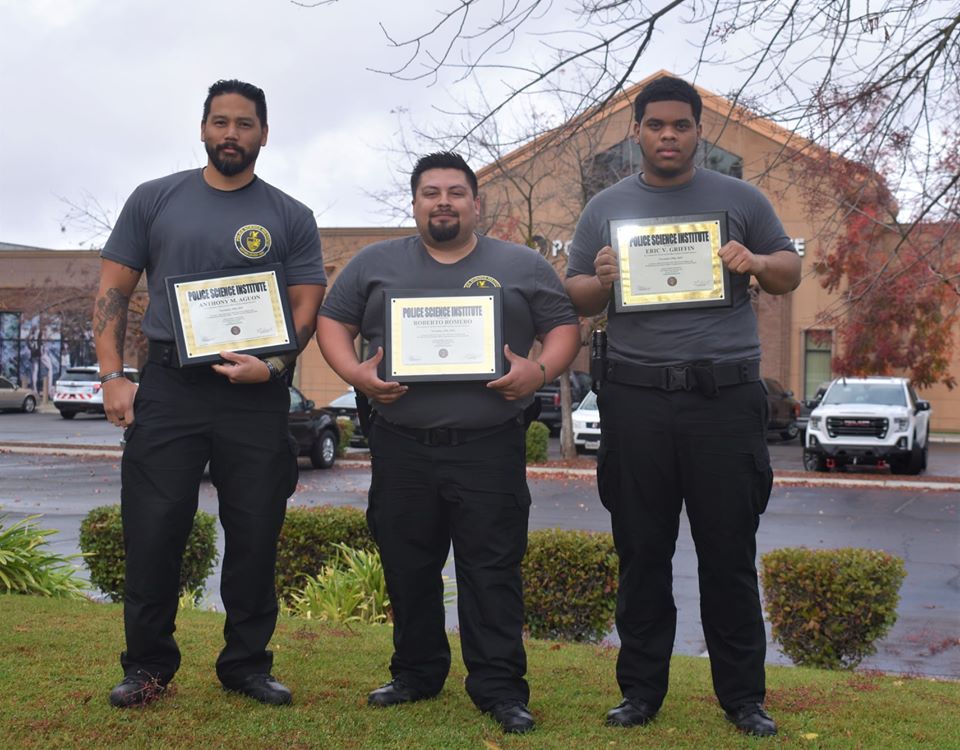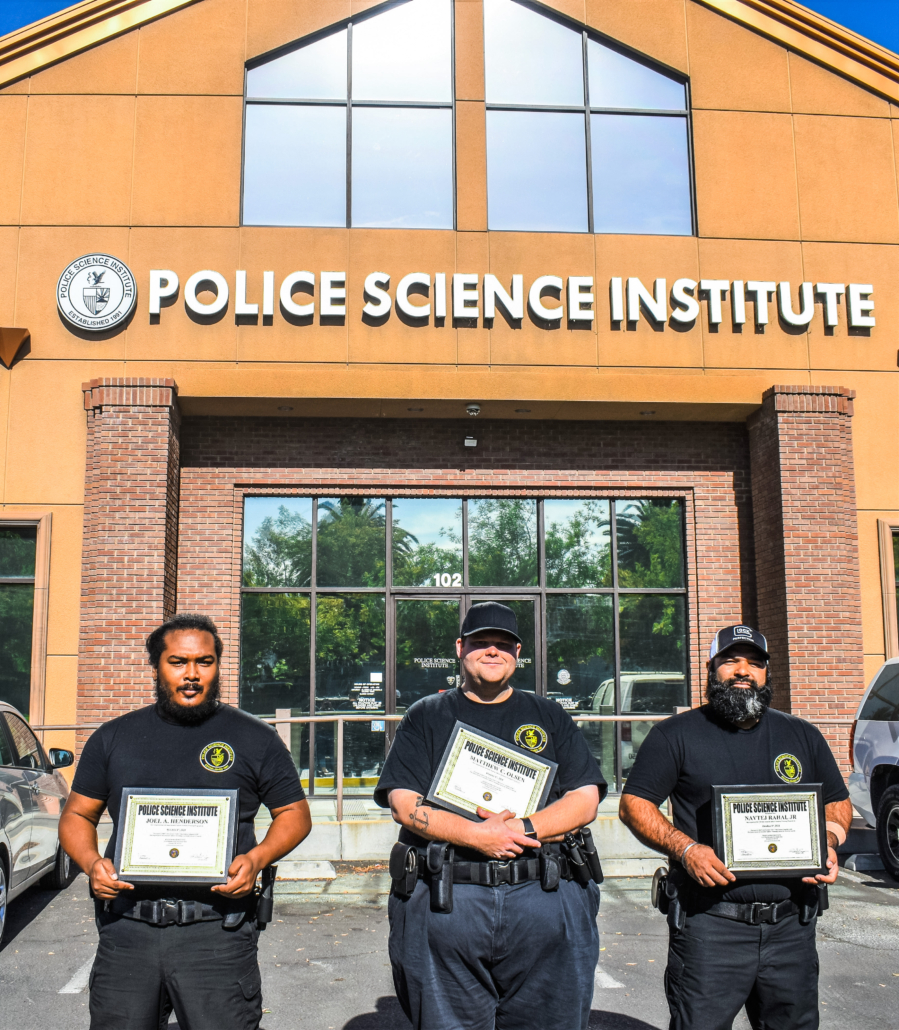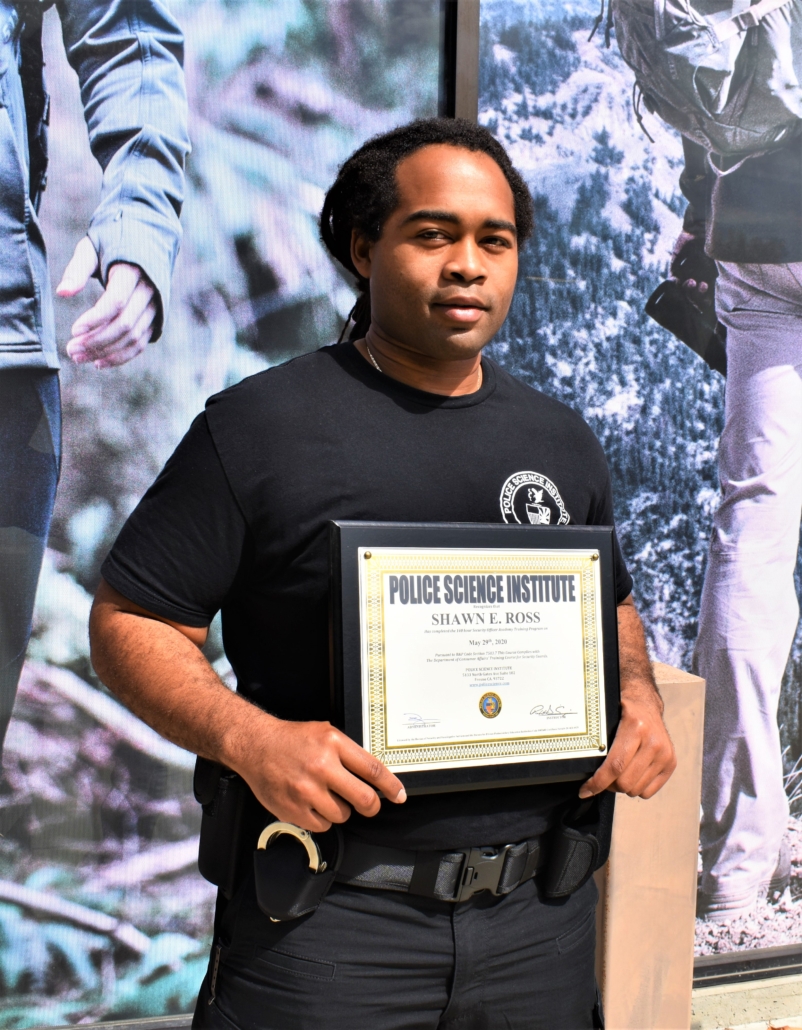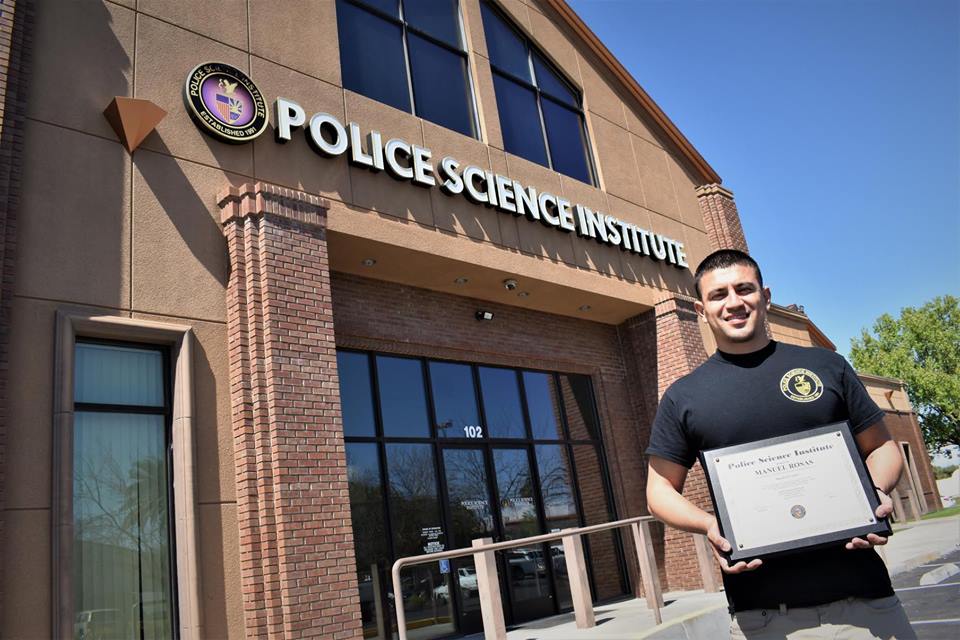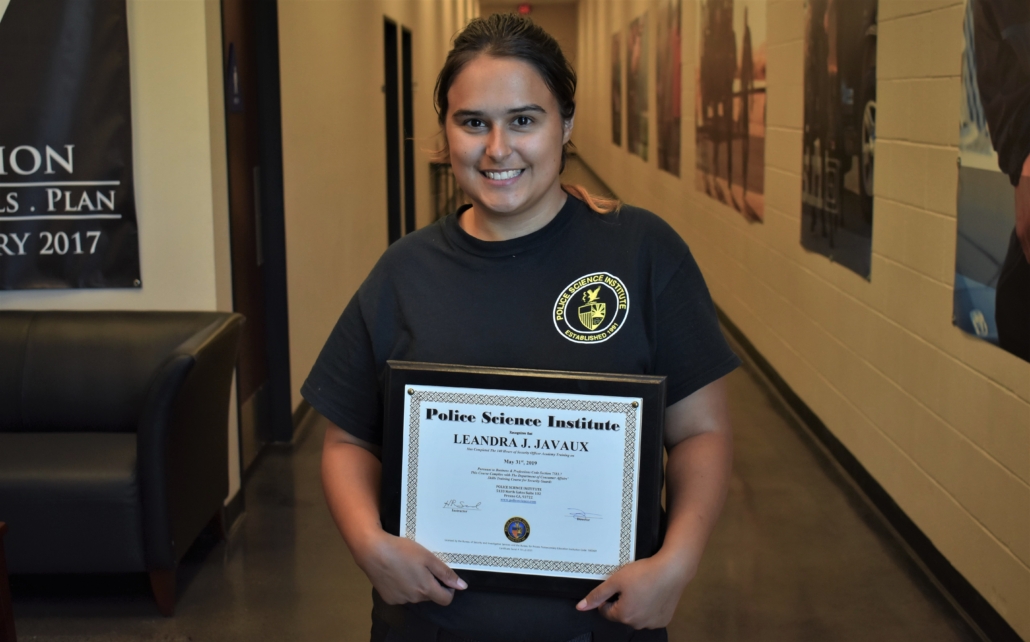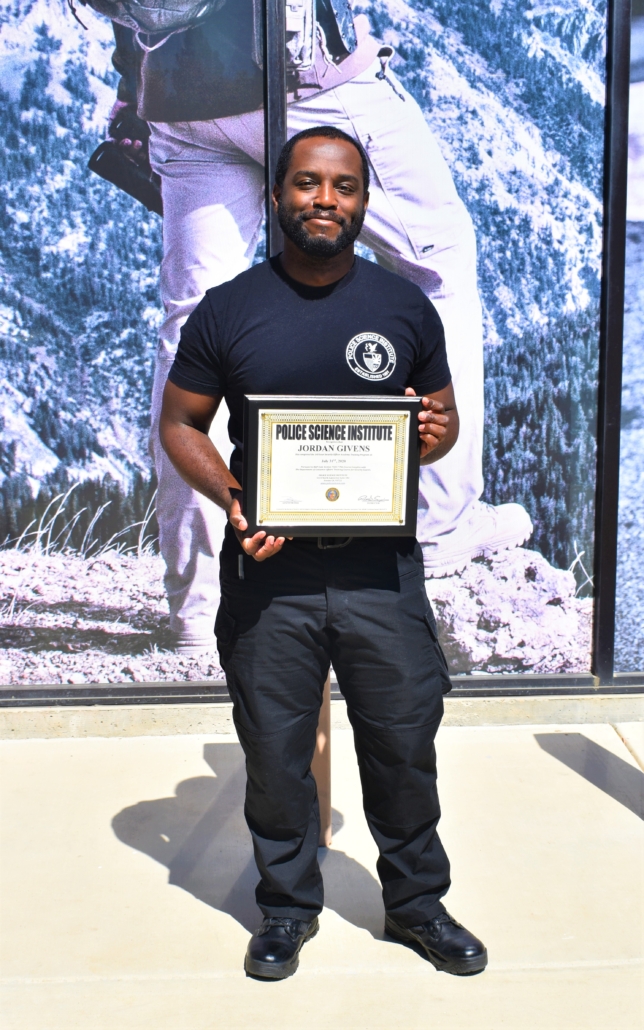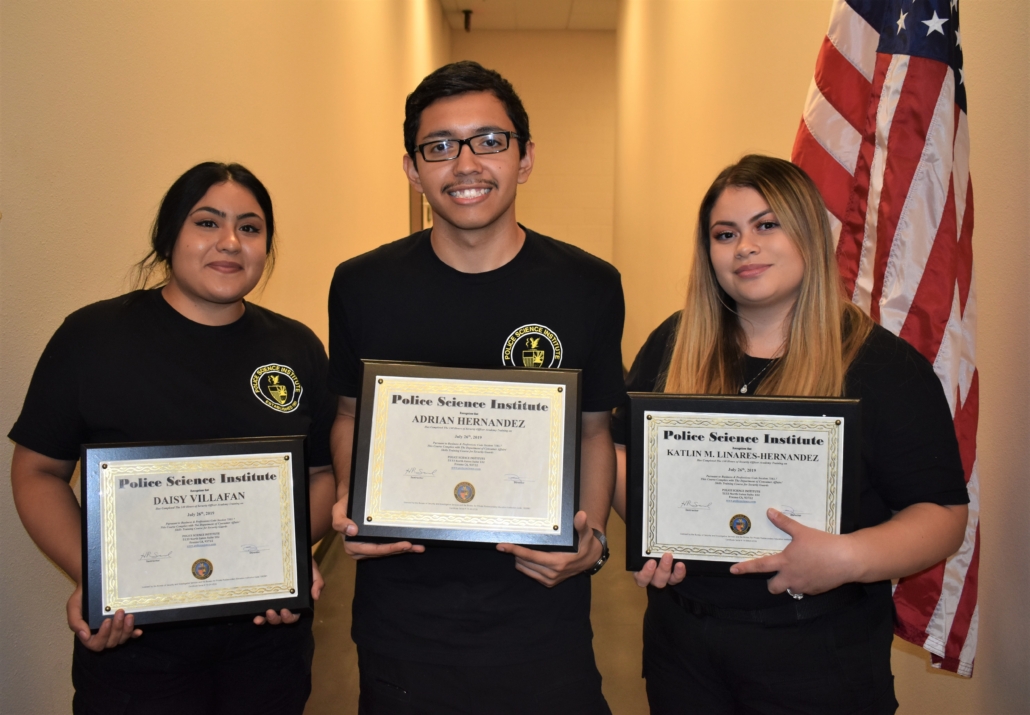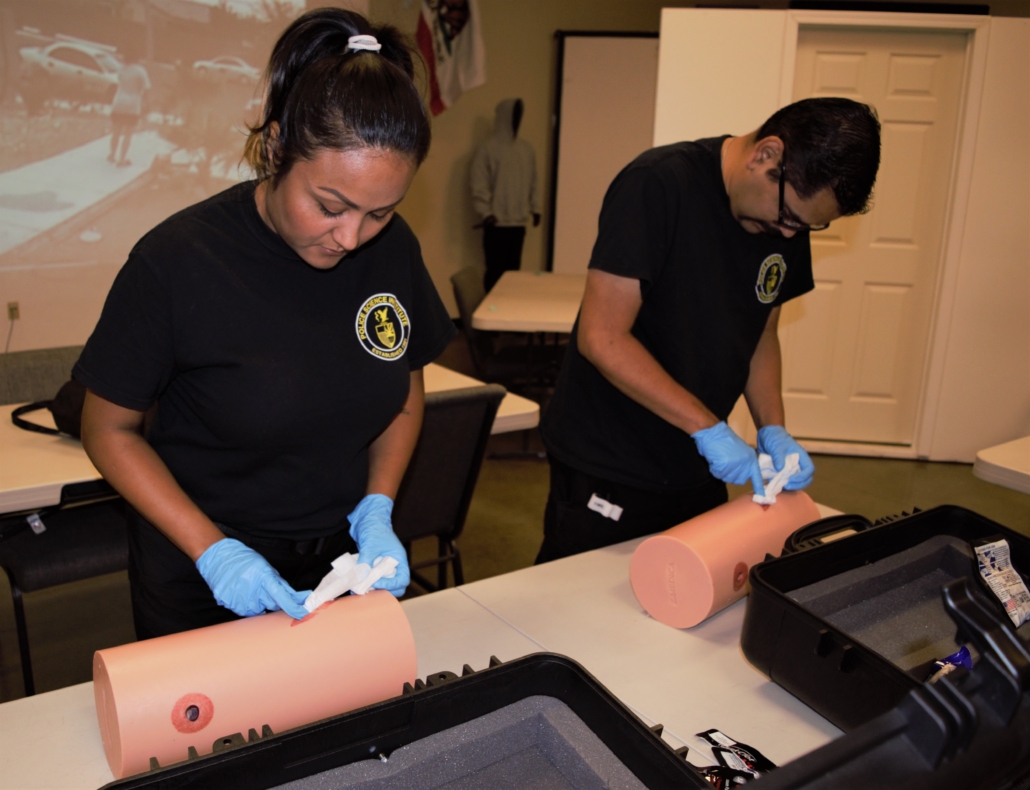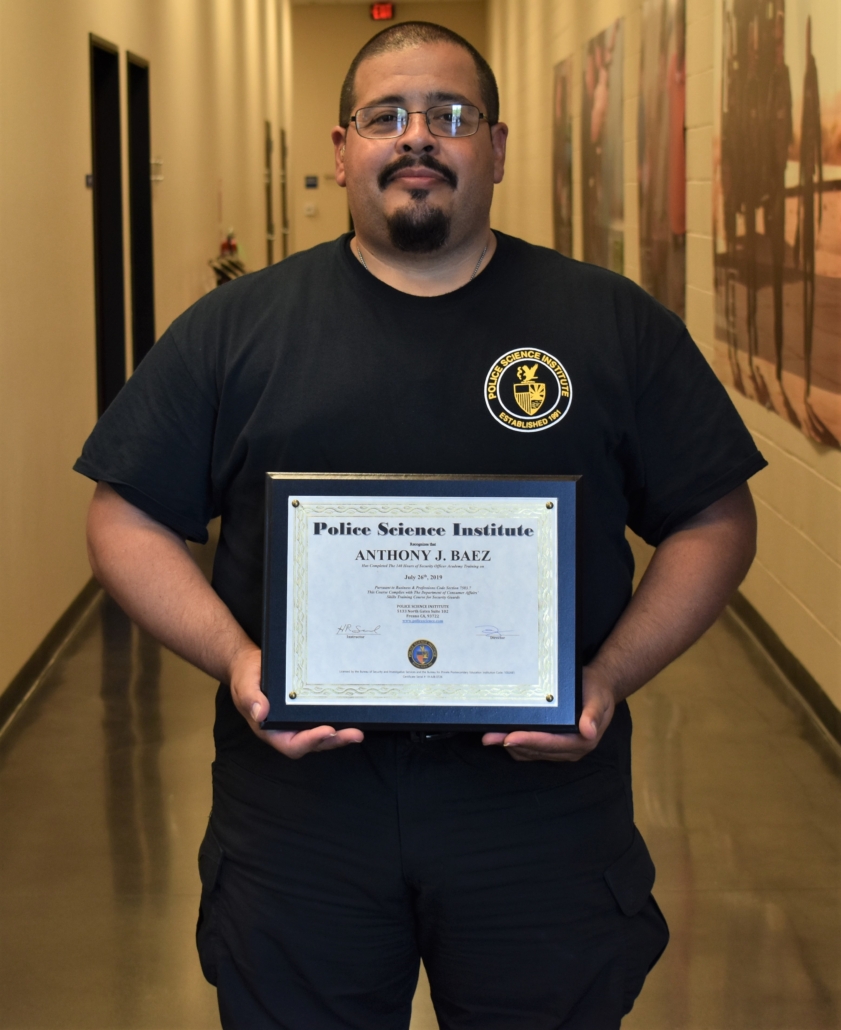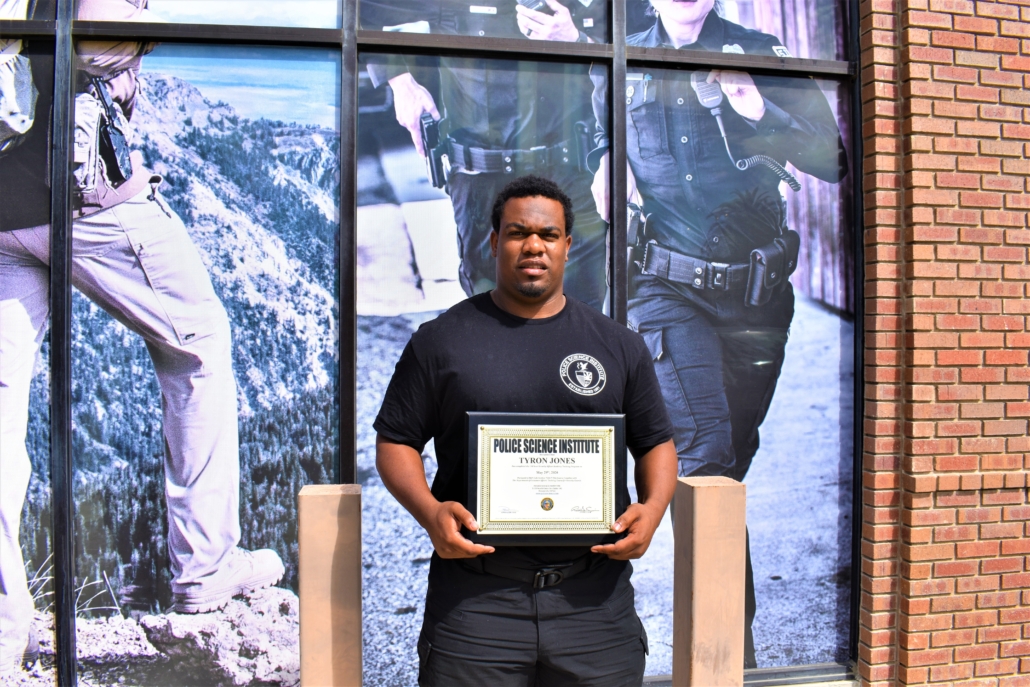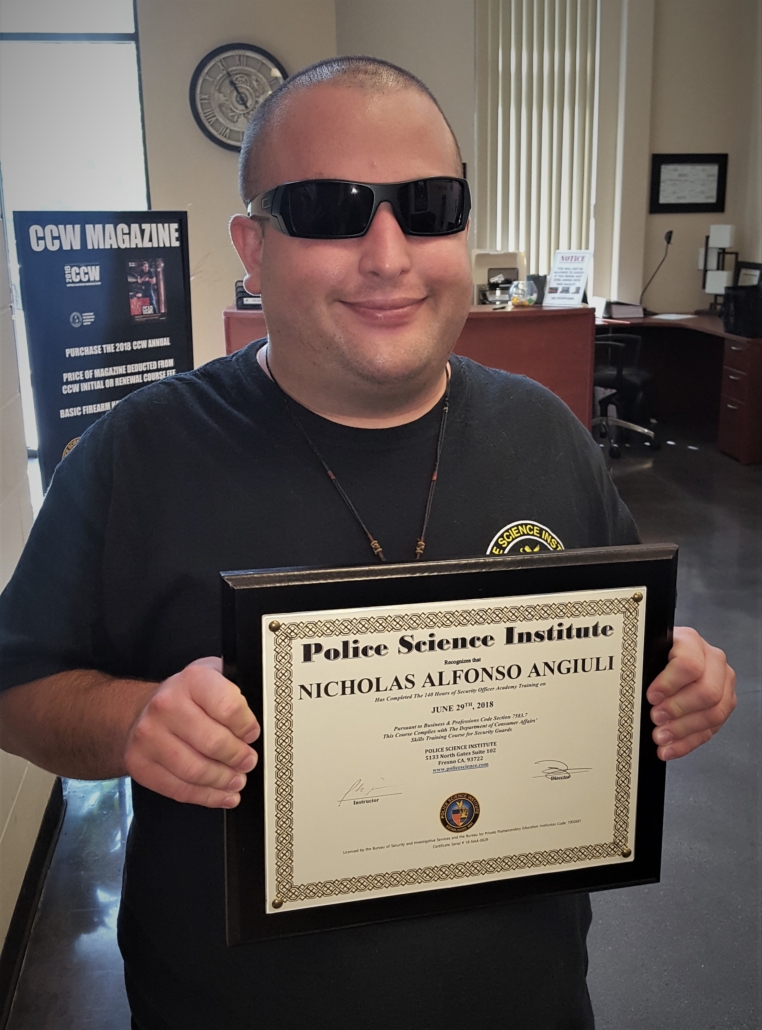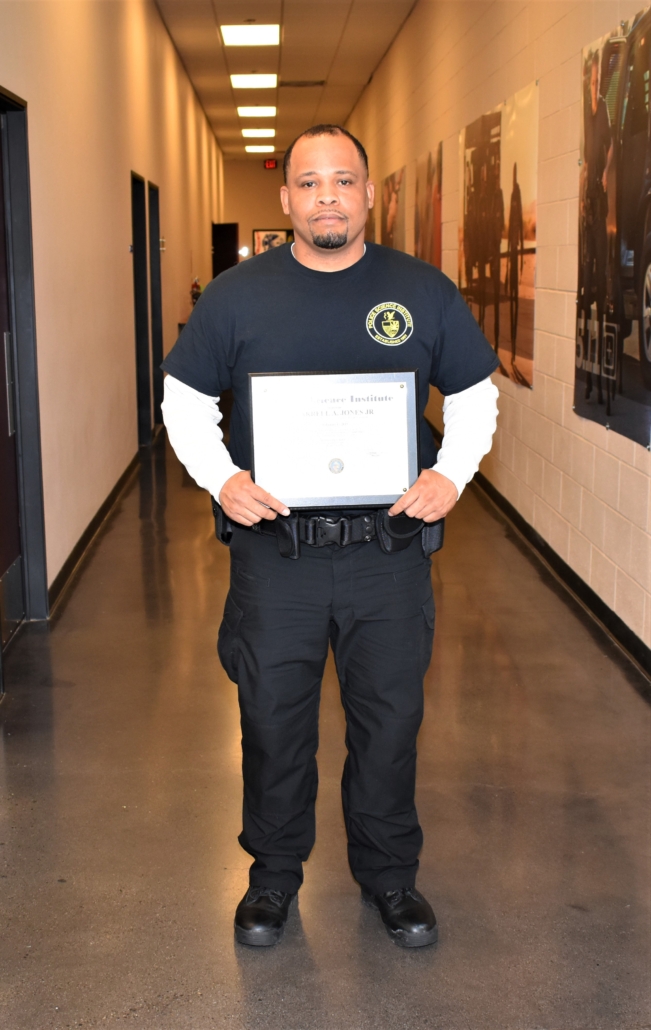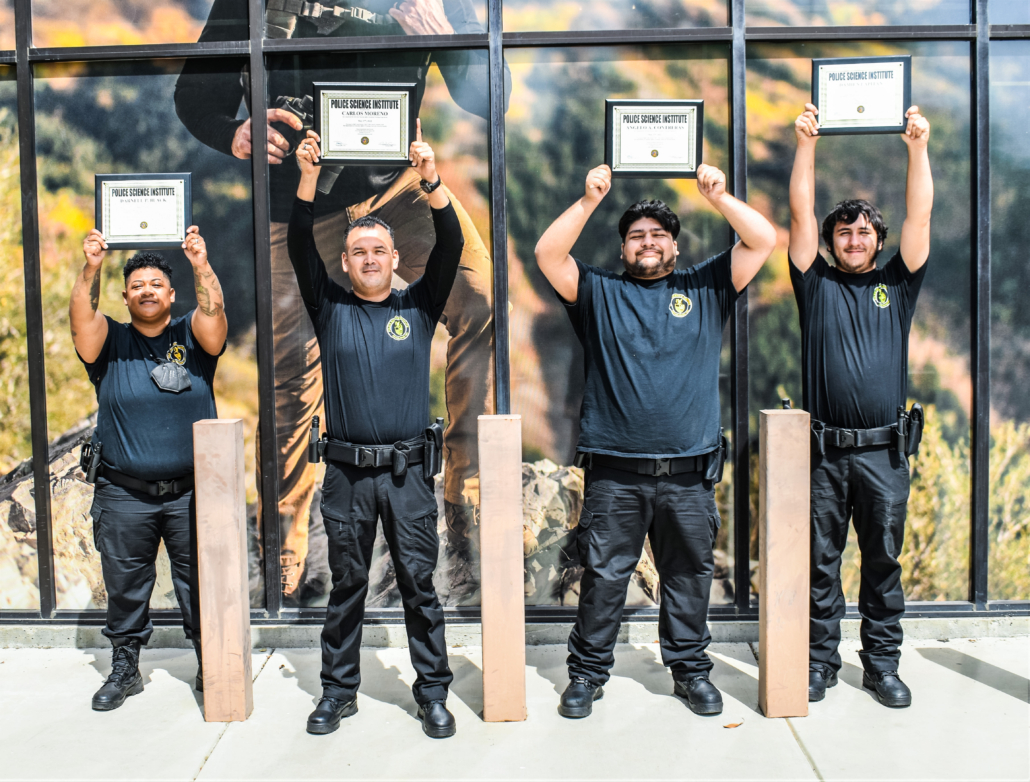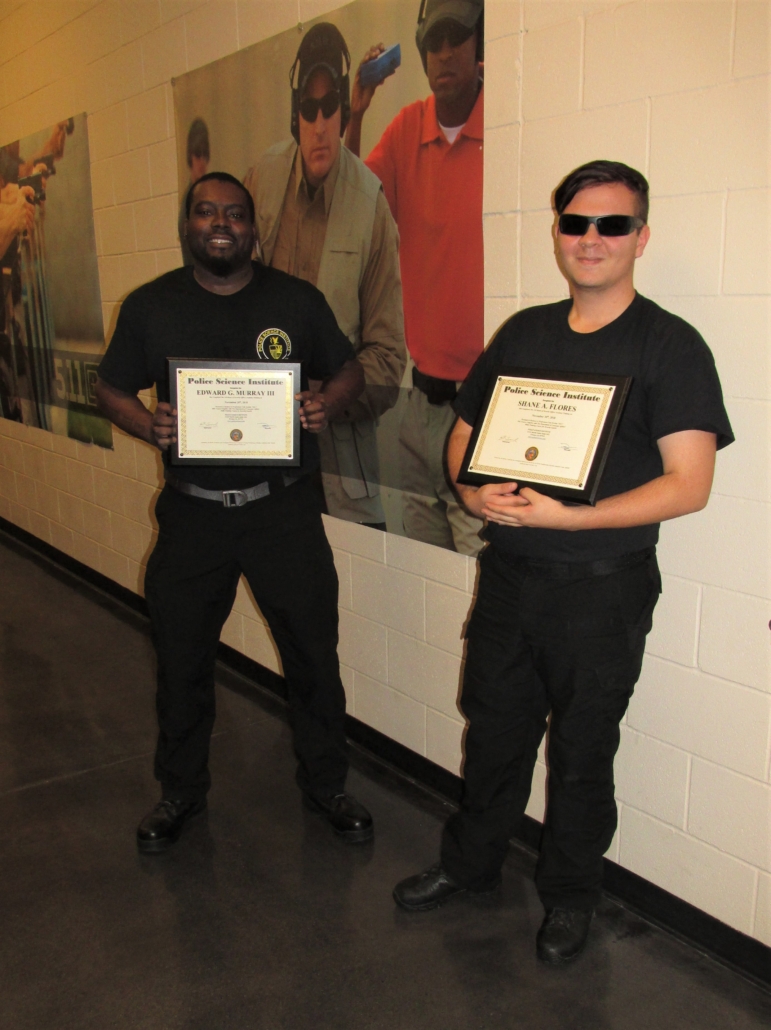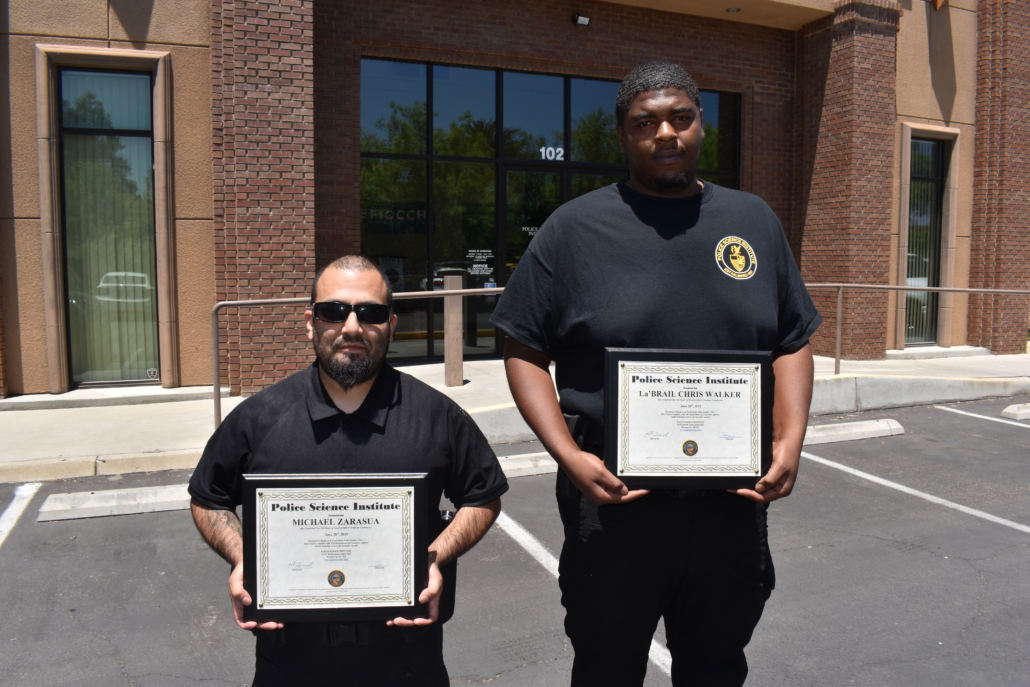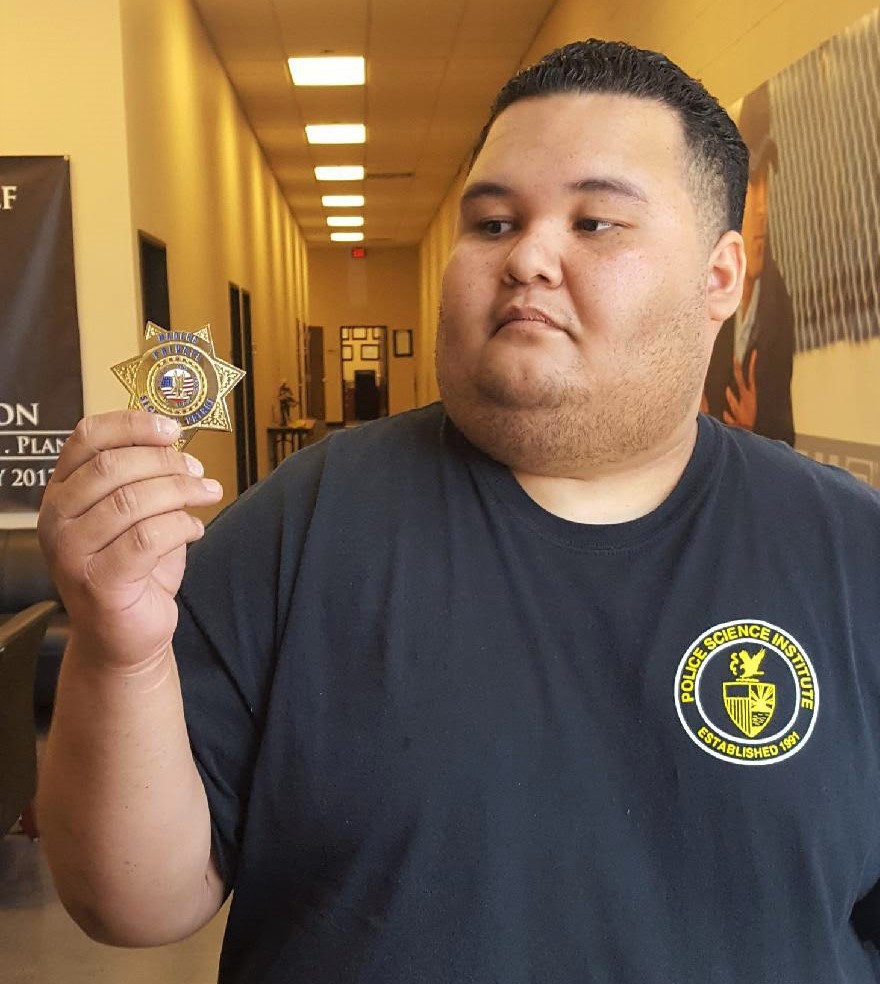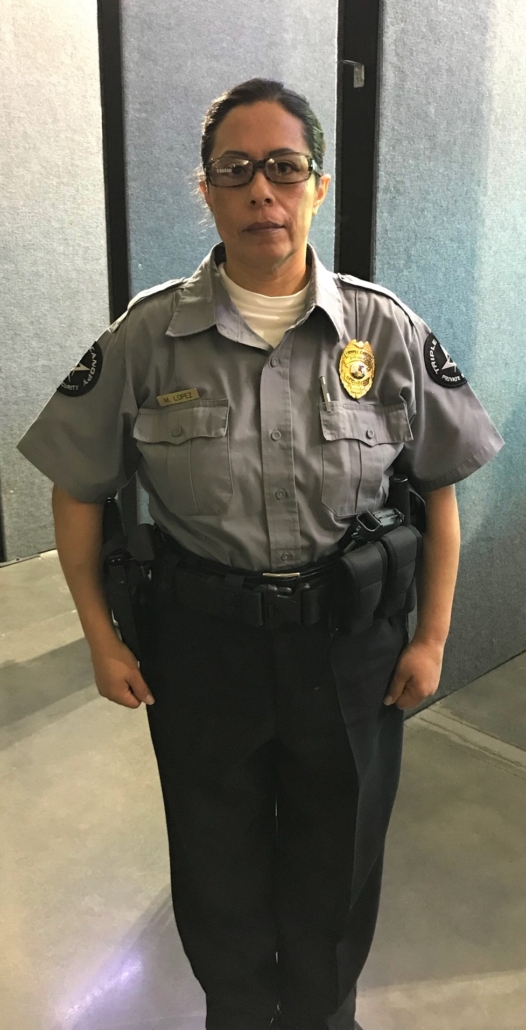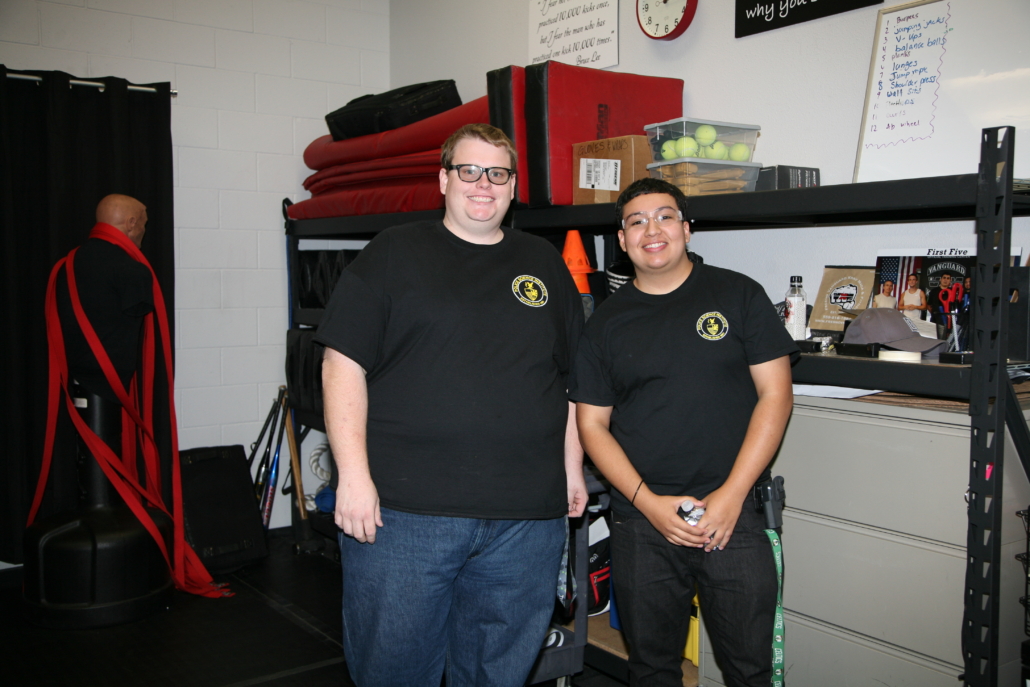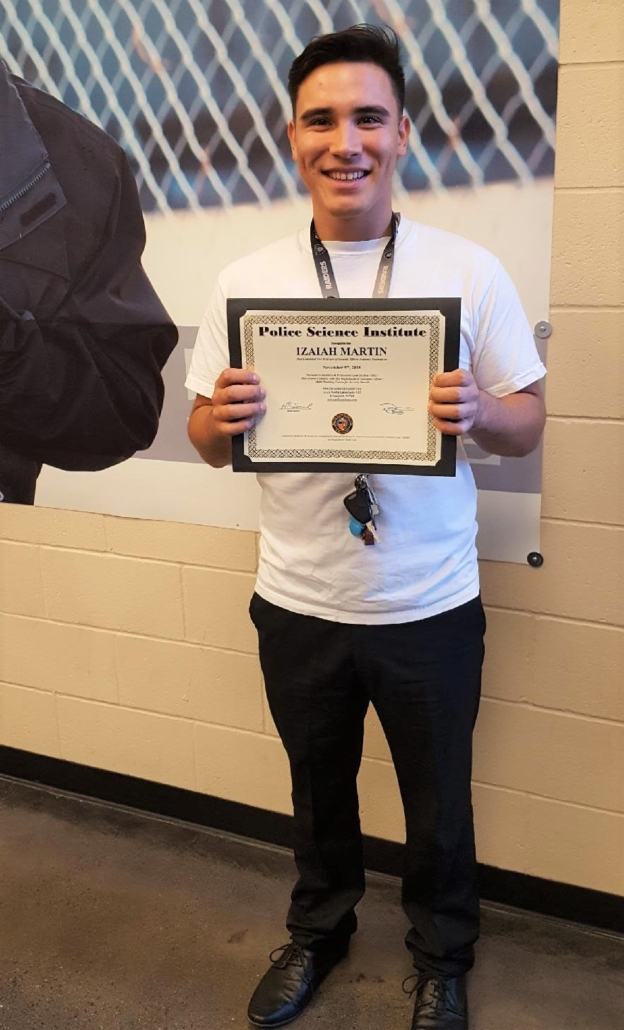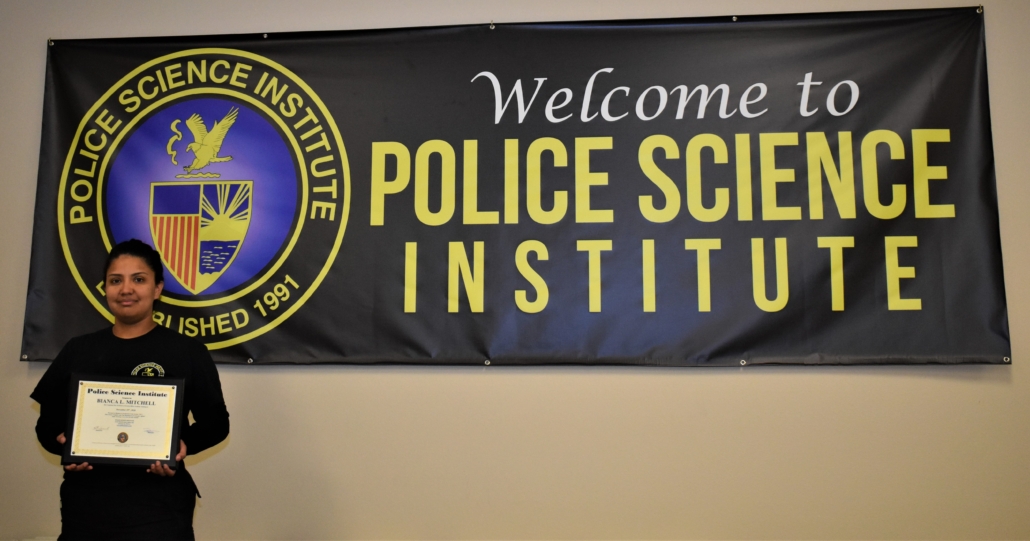 Our 4 Week Security Academy
Is Offered Every Month.
Upcoming Academy Enrollment Dates:
February 6th, 2023-March 3rd, 2023
March 6th, 2023-March 31st, 2023
April 3rd, 2023-April 28th, 2023
May 8th, 2023-June 2nd, 2023
June 5th, 2023-June 30th, 2023
The Police Science Institute is a training provider for Workforce Connection, JTO, Workforce Development Board of Madera County, Proteus Inc, EOC. We also accept Workers Compensation Vouchers. Scholarship funding is available to you from the programs mentioned above. They will pay 100% of your tuition if you qualify. You will not need to repay any of the money back.
For any questions or help with referrals call us (559) 276-9800. You can also email
jessica@policescience.com
with any questions.

Classes take place
Monday-Friday, Time 9am-5pm
Total Training Hours 140
Classes
BSIS Powers To Arrest (Guard Card)

BSIS Weapons of Mass Destruction (Guard Card)

BSIS Course in the use of Stun Gun

BSIS SB1626 School Security

BSIS Firearms Training

BSIS Chemical Agents

BSIS Impact Weapons

Public Relations

Communication and its Significance

Observation and Documentation

Liability and Legal Aspects

Handling Difficult People

Workplace Violence-Active Shooter

Officer Safety

Arrests, Search & Seizure

First Aid/CPR/AED

Handcuffing

Report Writing

Force Option Simulator

Taser

Carry a Concealed Weapons

Defensive Tactics

Post Orders & Assignments
Total Cost: $7,495.00
Tuition: $4,958.00
Equipment and Resources: $2000.00
Licenses, Permits, Certs and Fees: $537.00
Equipment Included:
Handcuffs with Case

Expandable Baton with Holster

Security Shirts (2)

5.11 Tactical Pants

5.11 Tactical Boots

5.11 Tactical Belt

Utility Bag

Duty Belt & Belt Keepers

Chemical Agents & Case

Flashlight & Grip Holder
Silent Key Holder
1 Year Range Membership
Police Science Institute is a private institution licensed to operate by the Bureau for Private Postsecondary Education (BPPE).
Institution Code: 1002681
Pursuant to B&P Code Section 7583.6 All Courses Comply With The Department of Consumer Affairs' Training Courses For Security Guards. 
Locations That Sponsor The 4 Security Training Program 
Fresno Workforce Connection 
3170 West Shaw Ave
Fresno CA 93711
(559) 230-3600
1-(877)-954-4473
Young Adult-Equus (16-24 yrs) 
Urban North (Fresno & Clovis)
1901 E. Shields Ave, Ste 202
Fresno CA 93726
(559) 226-0028
Young Adult Program-EOC  (16-24 yrs) 
Urban South (Fresno & Clovis)
1900 Mariposa Mall, St 303
Fresno, CA 93721
(559) 263-1100
Rural East
(Fowler, Kingsburg, Selma, Parlier, Reedley, Orange Cove) 
3706 McCall, Suite 212
Selma, CA 93662
(559) 891-0135
Rural West 
(Kerman, Firebaugh, Mendota, San Joaquin, Huron, Coalinga)
437 South Madera Ave
Kerman, CA 93630
(559) 473-4489
Proteus 
2570 Jensen Ave, STE. 108
Sanger, CA 93657
(559) 875-7146
Workforce Connection (Parlier) Serves Near By Counties 
13660 E. Manning Ave Suite 103
Parlier, CA 93648
(559) 230-4400
Madera Workforce Connection 
2037 W. Cleveland Ave
Madera CA 93637
(559) 662-4500