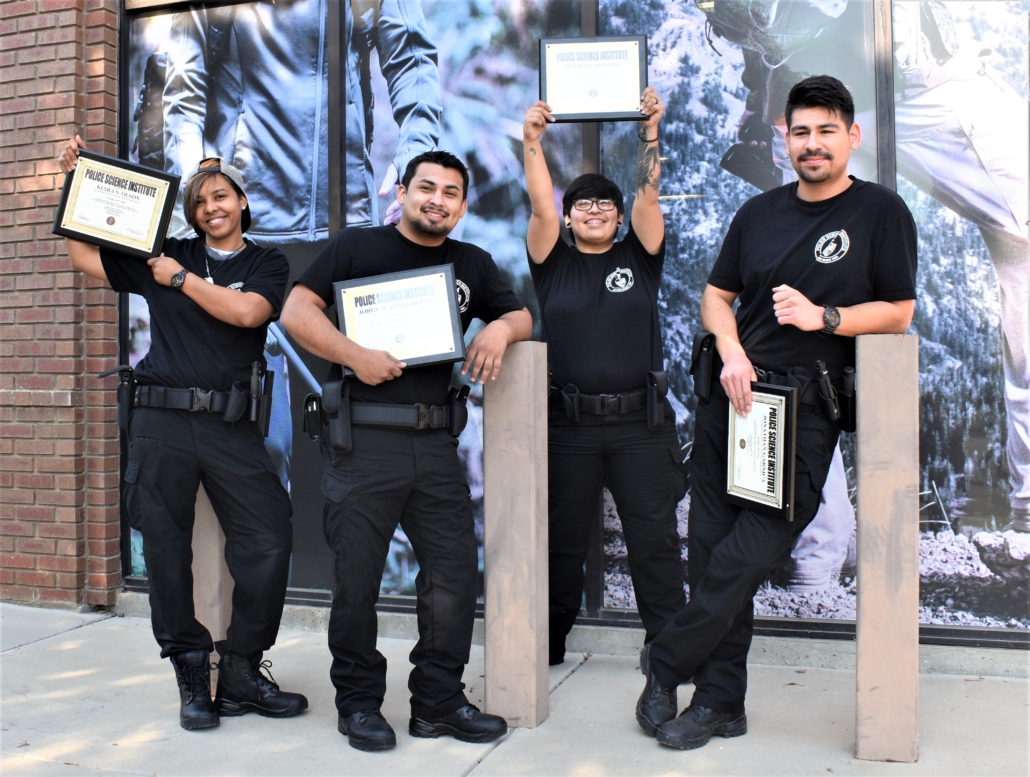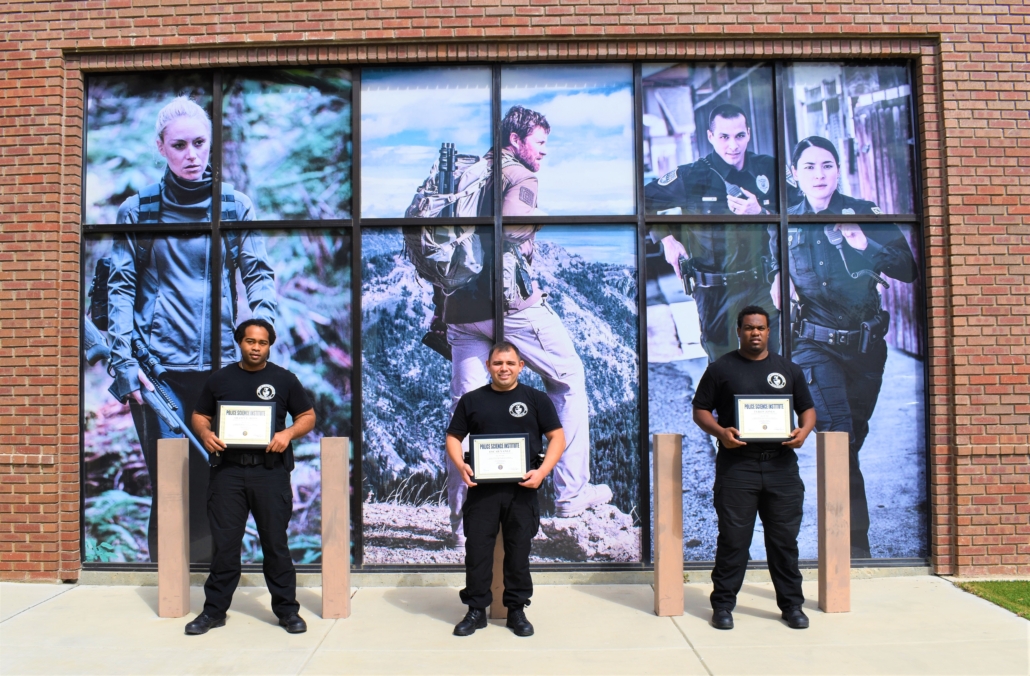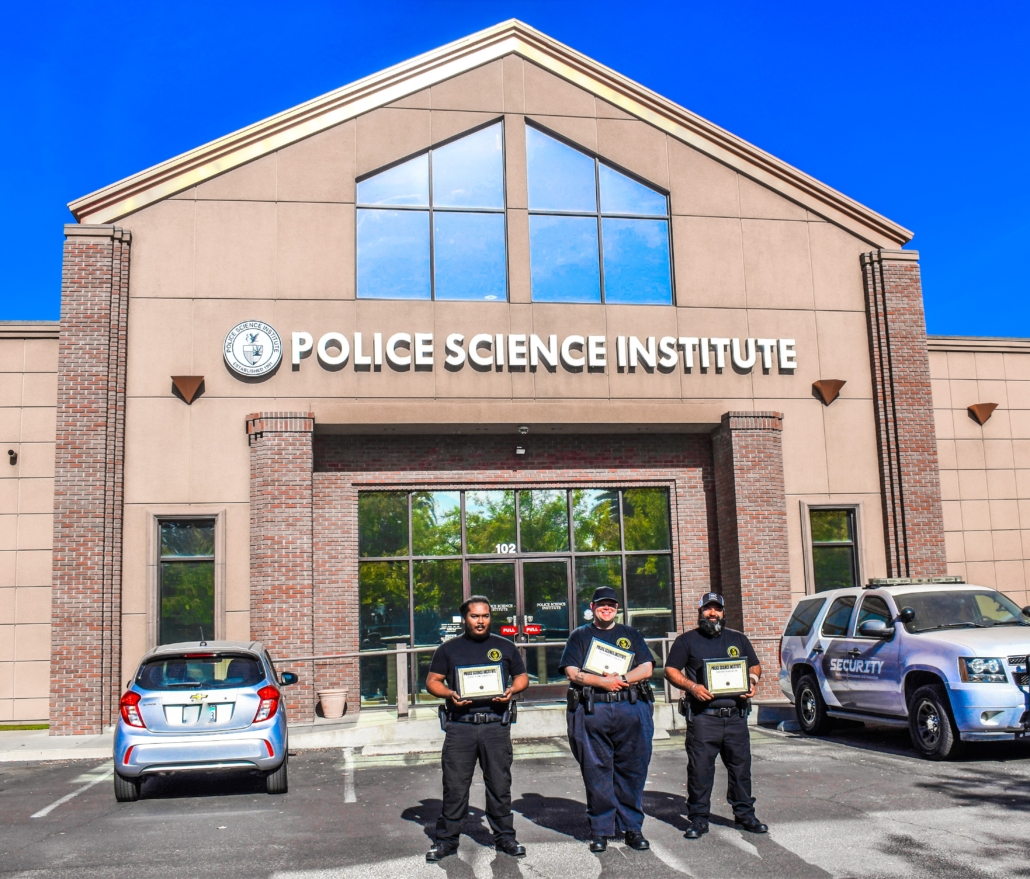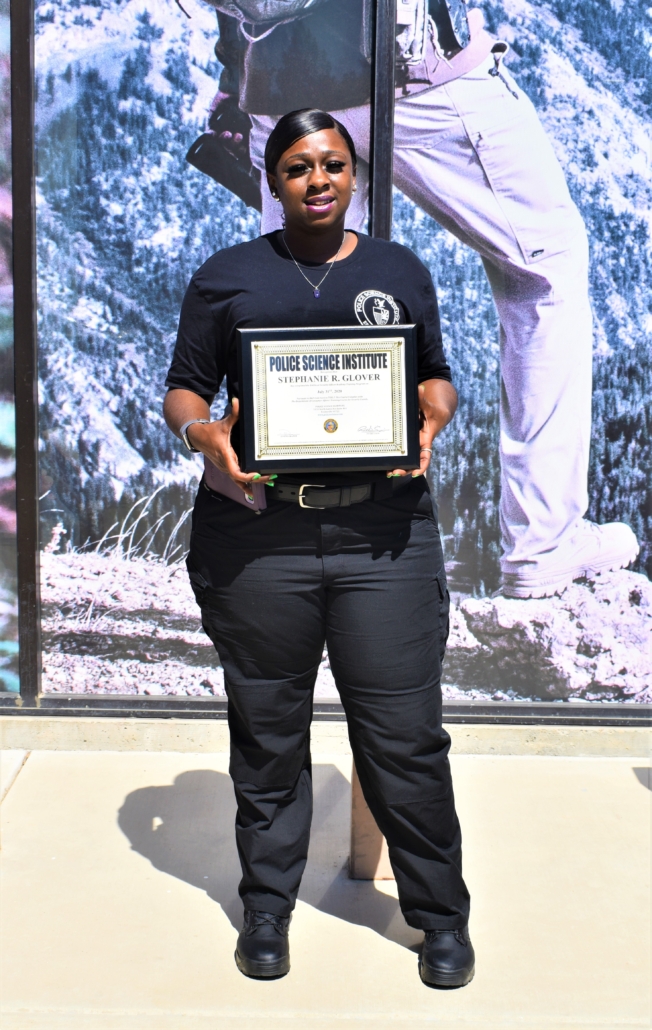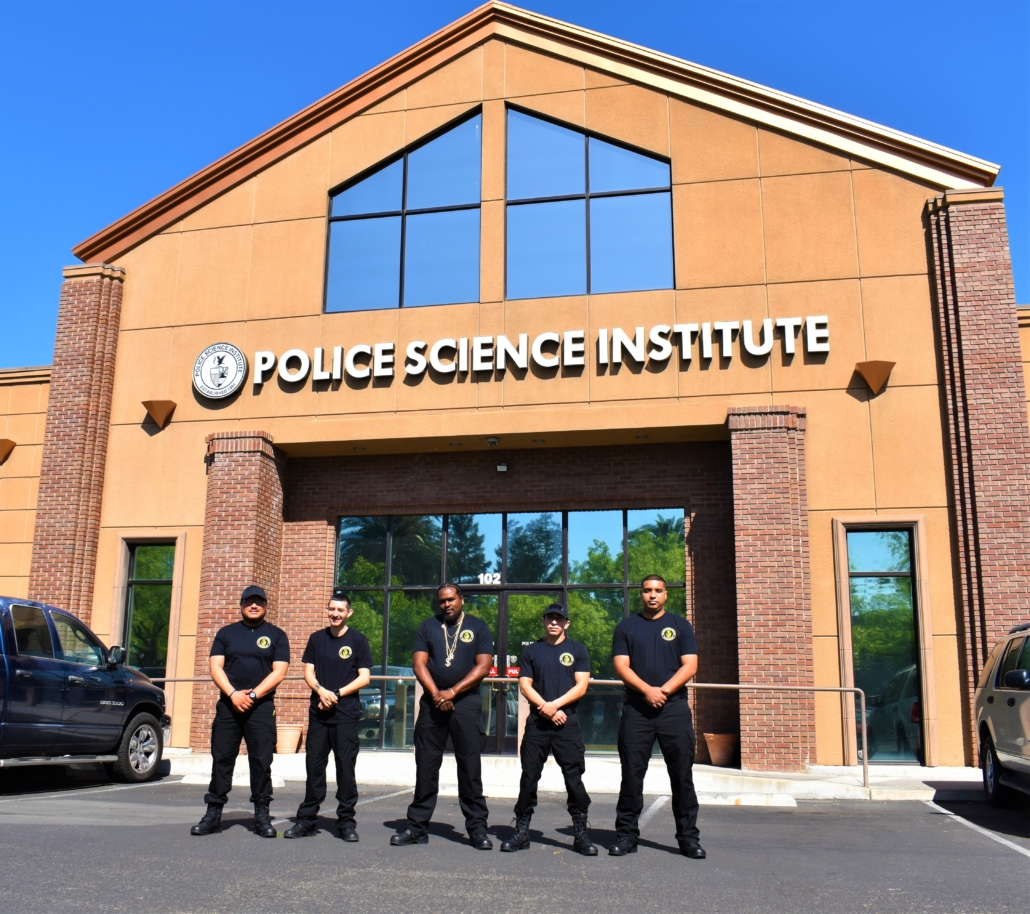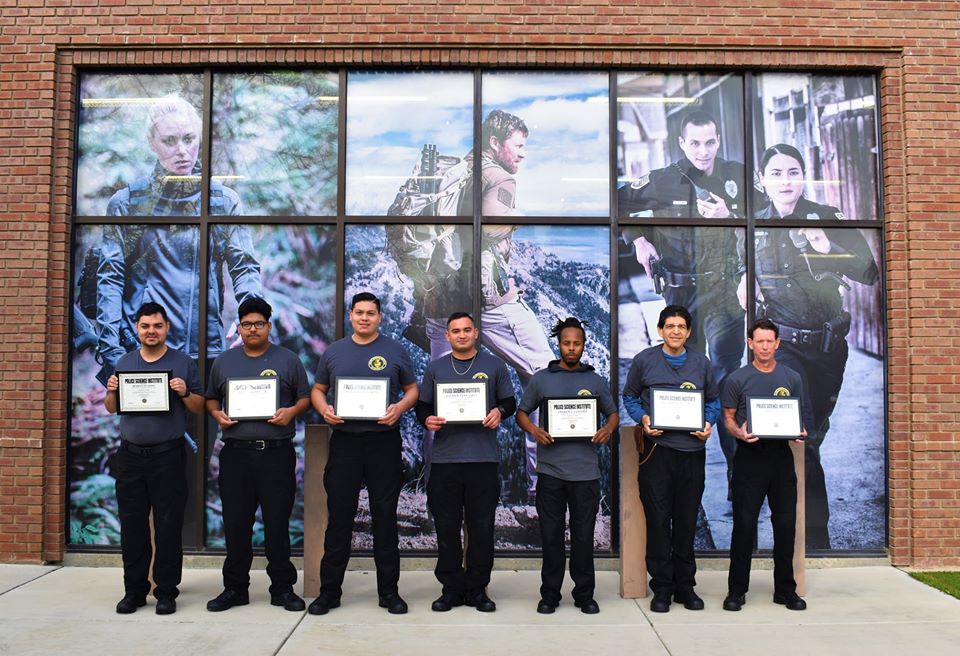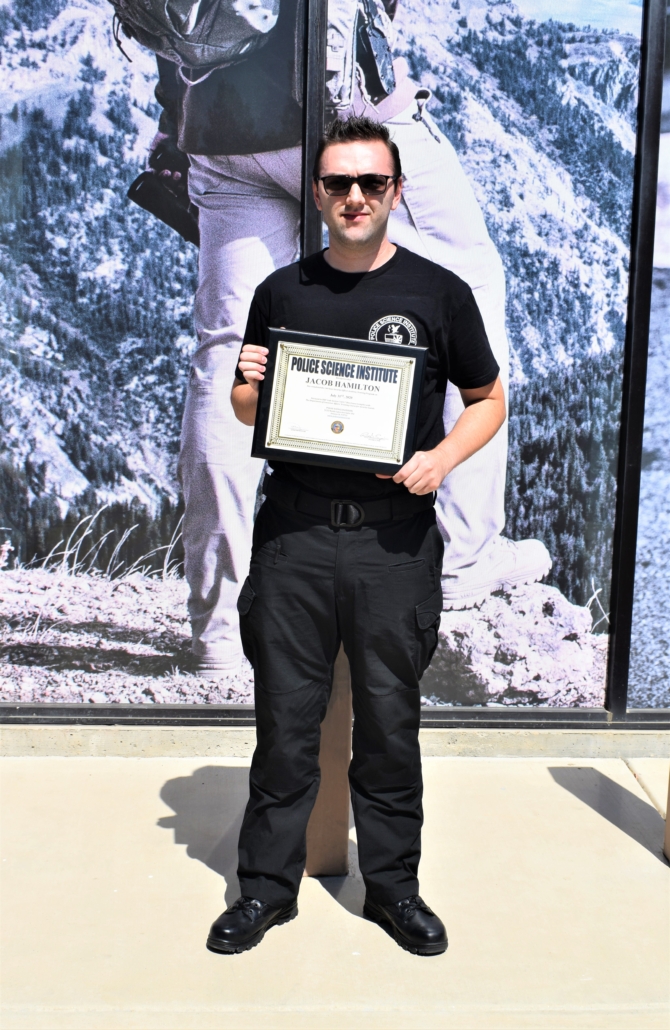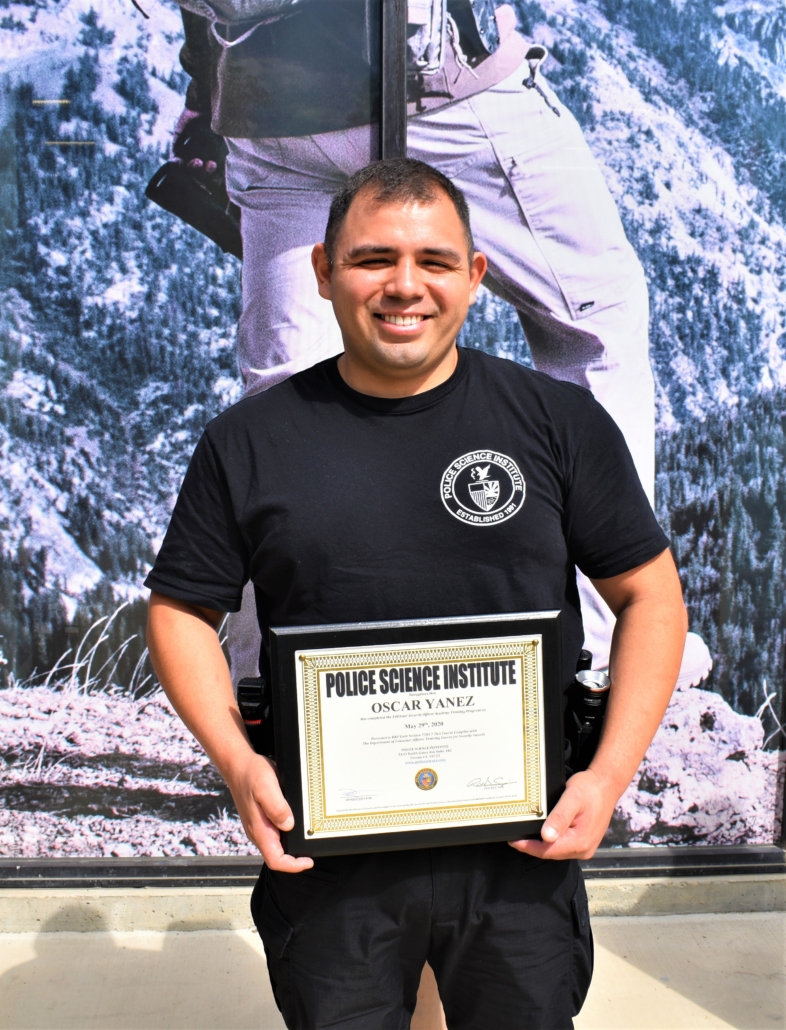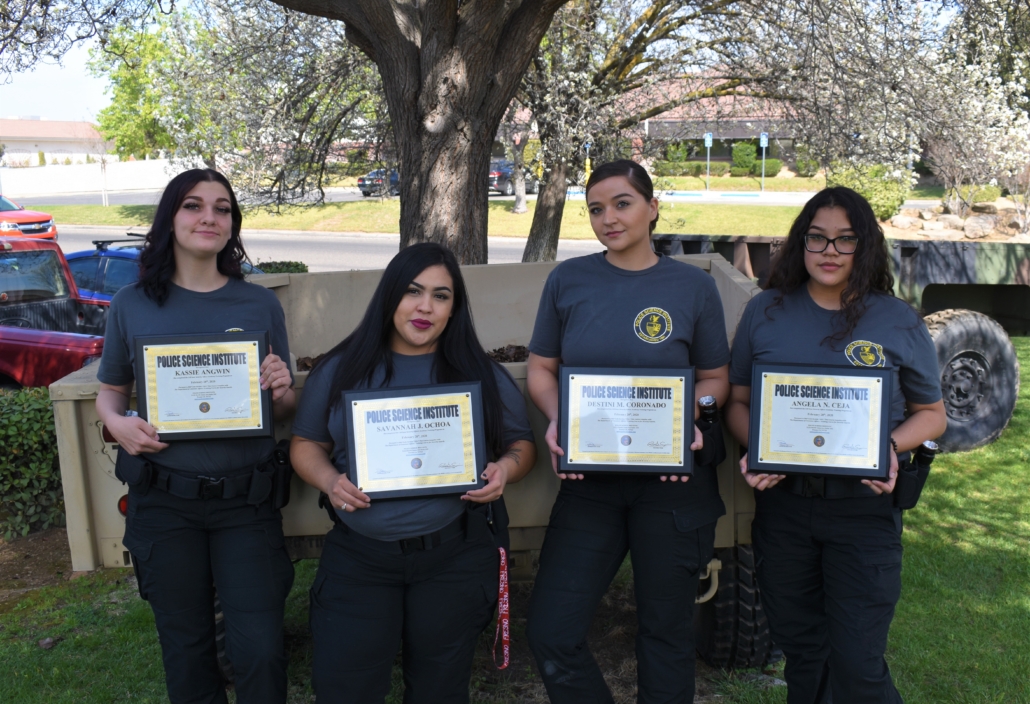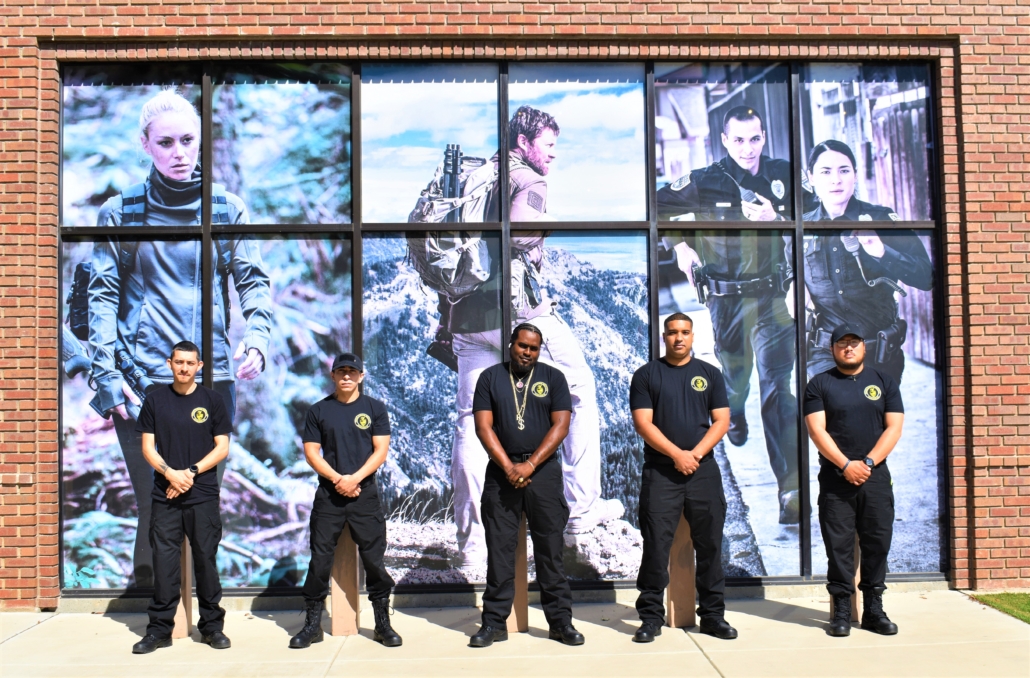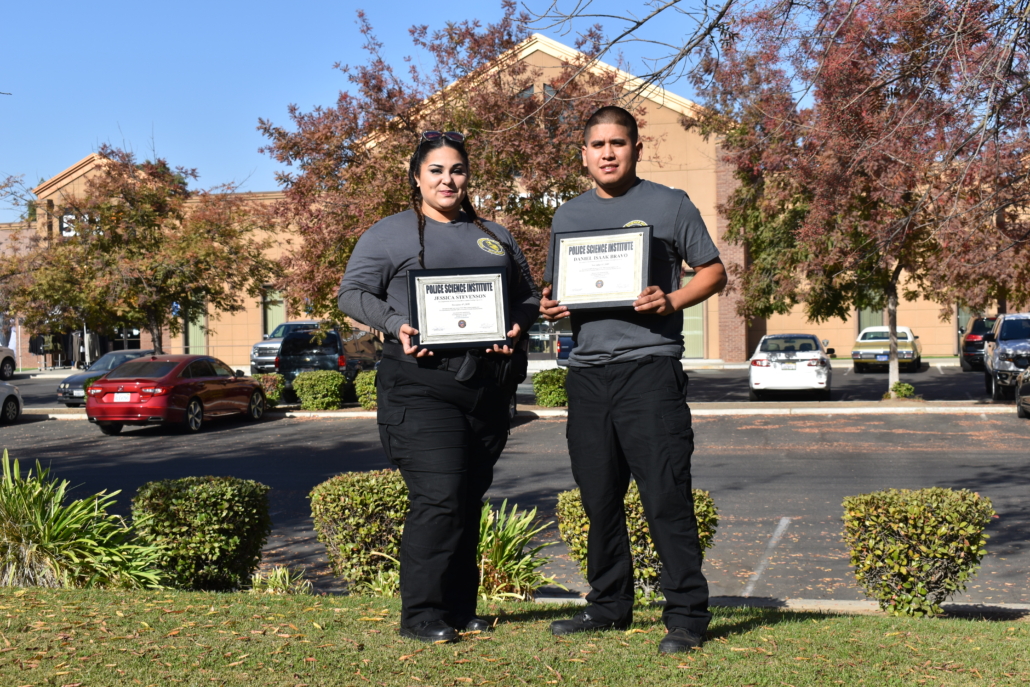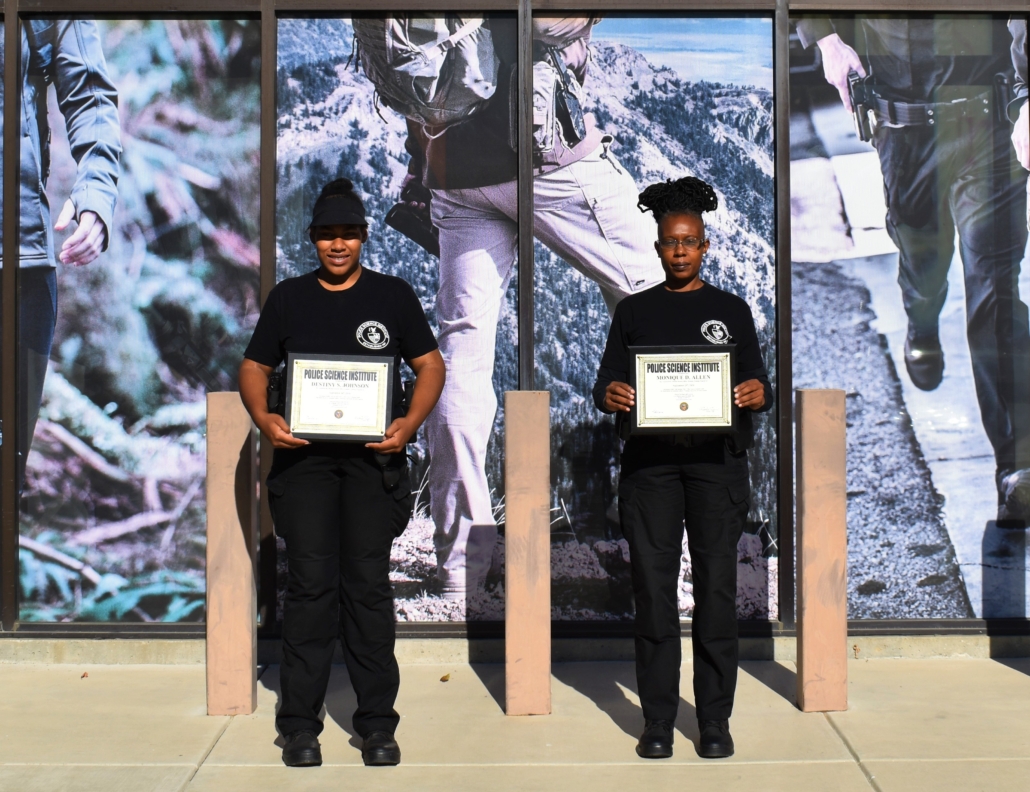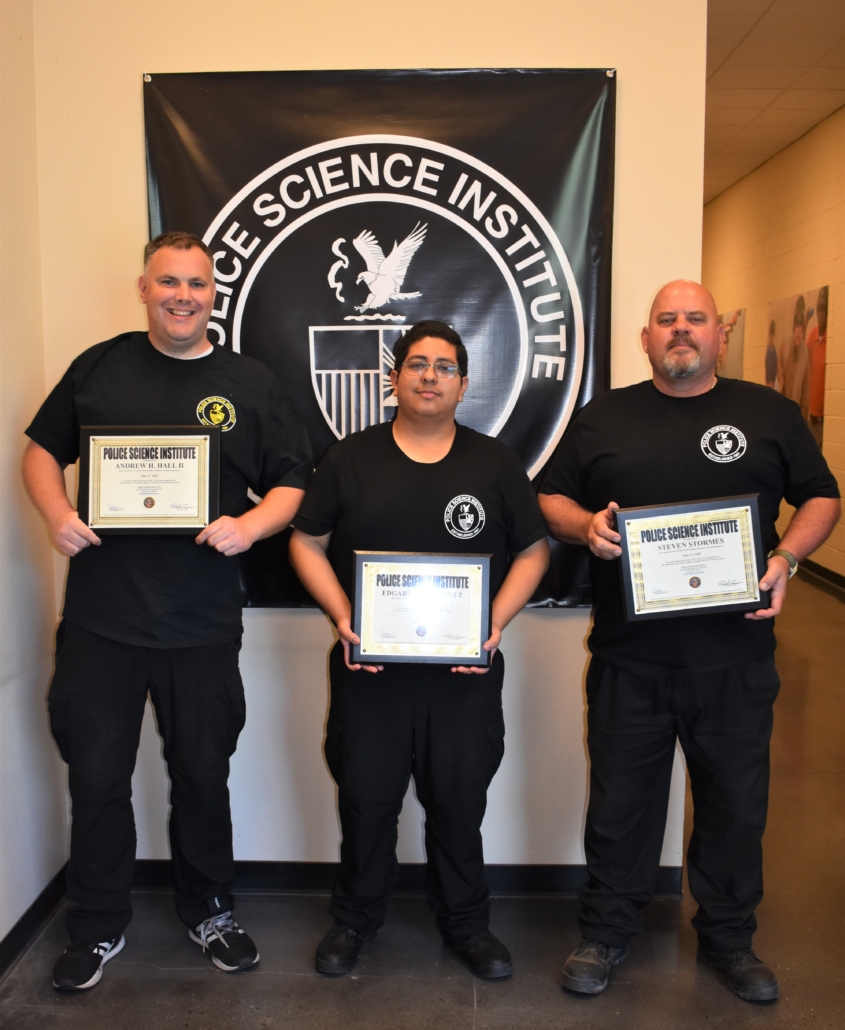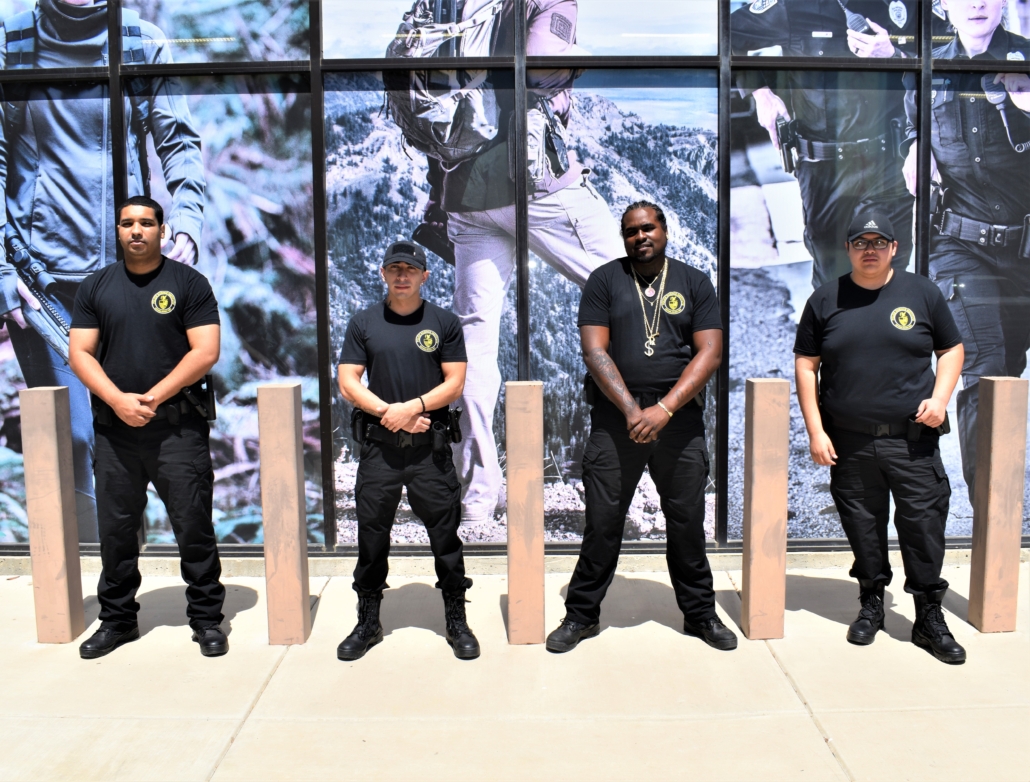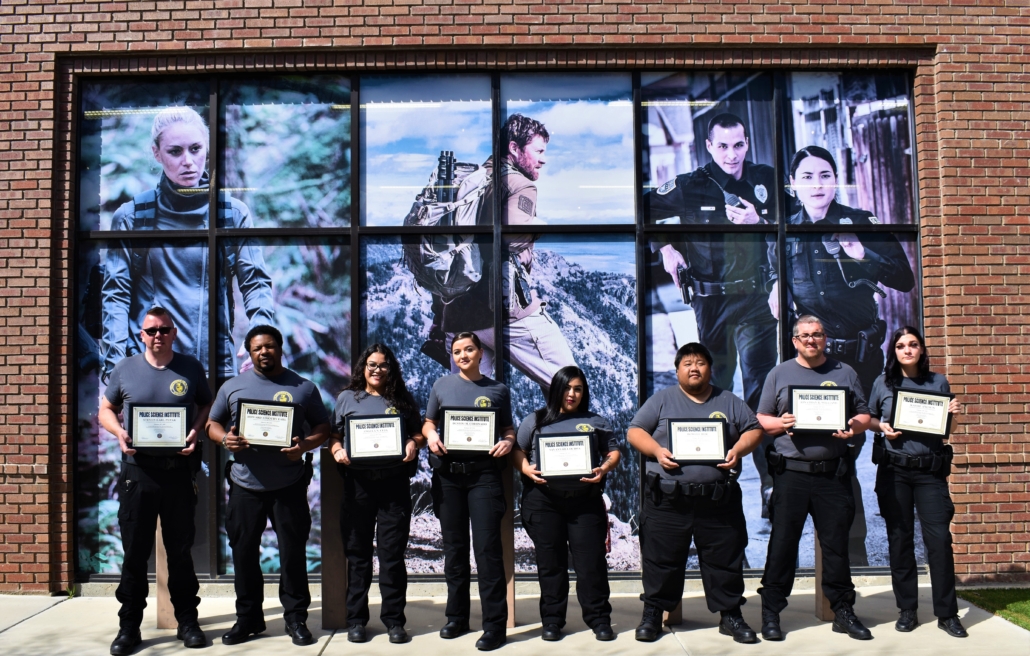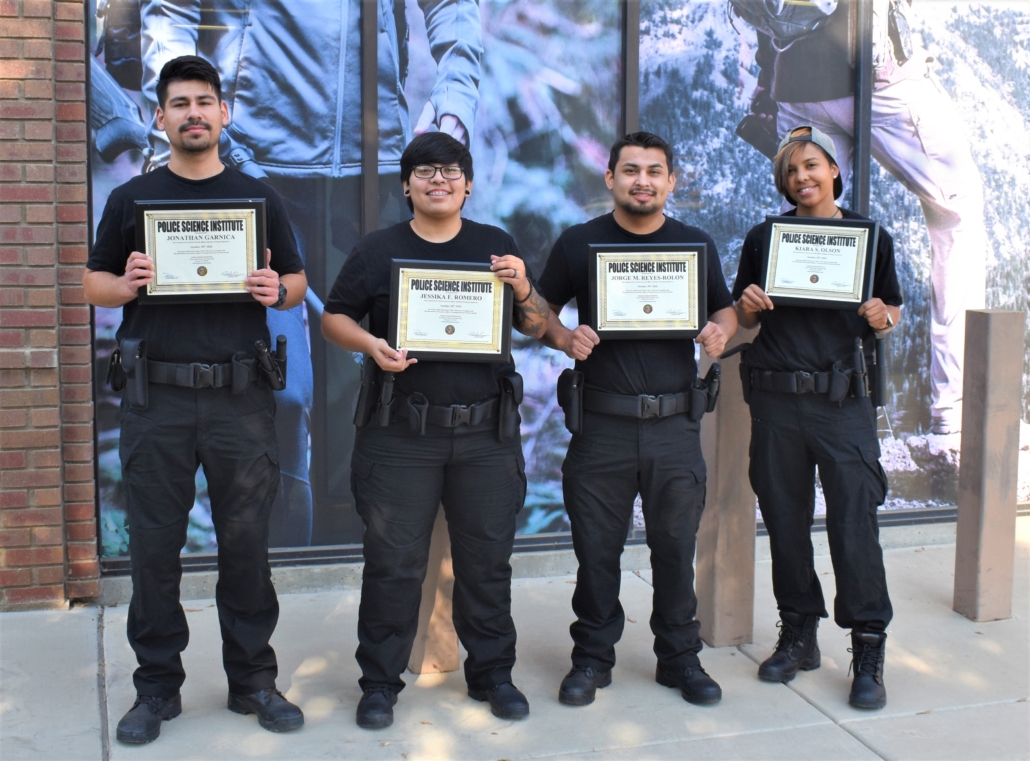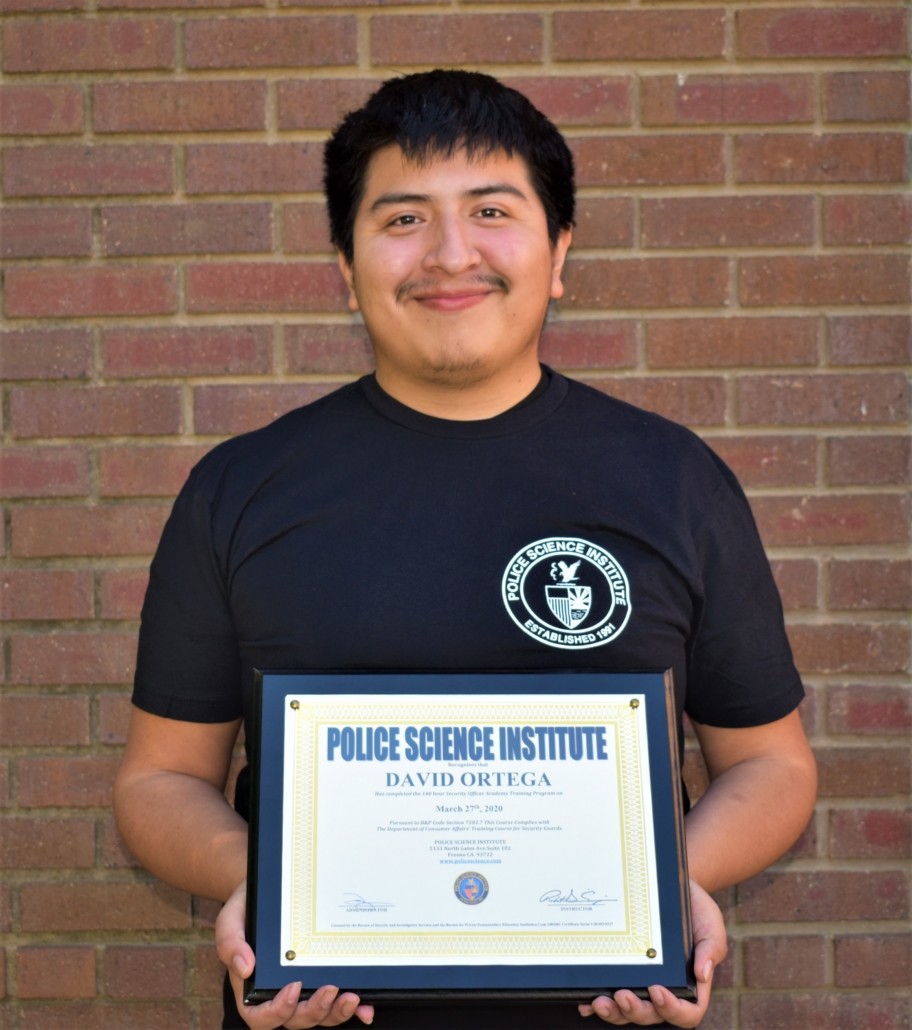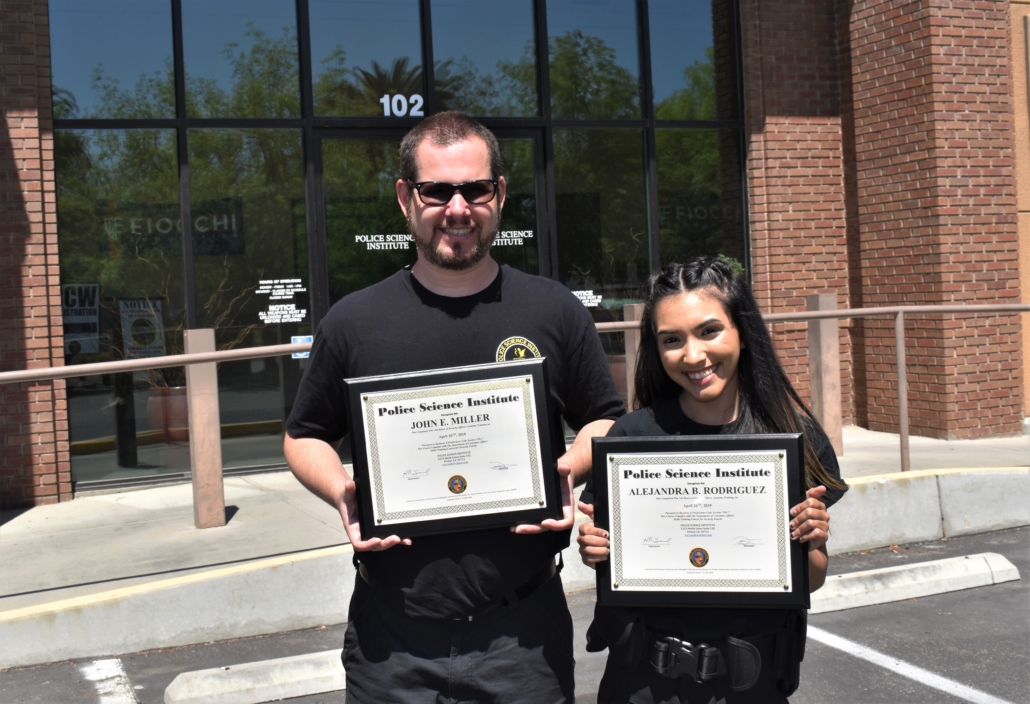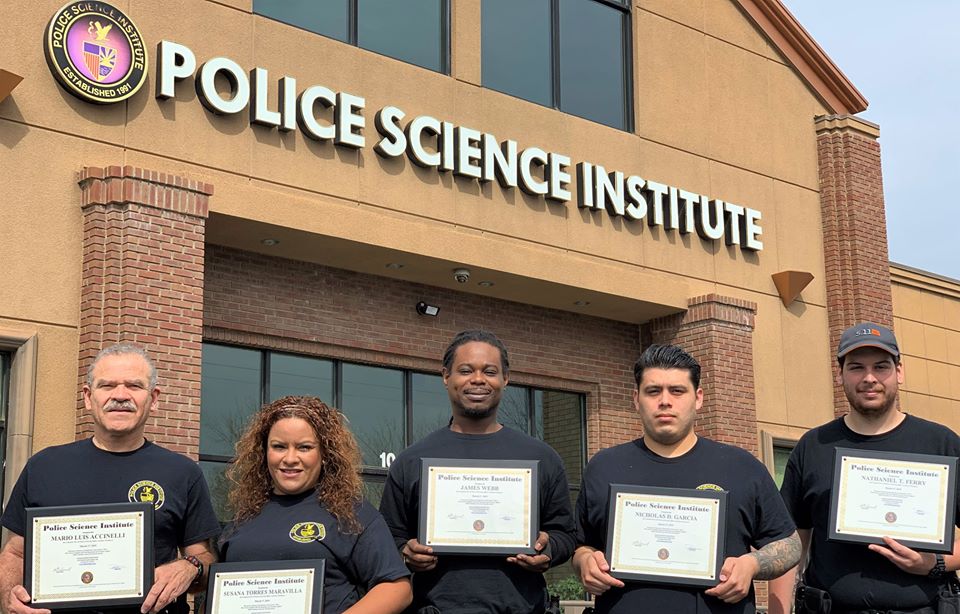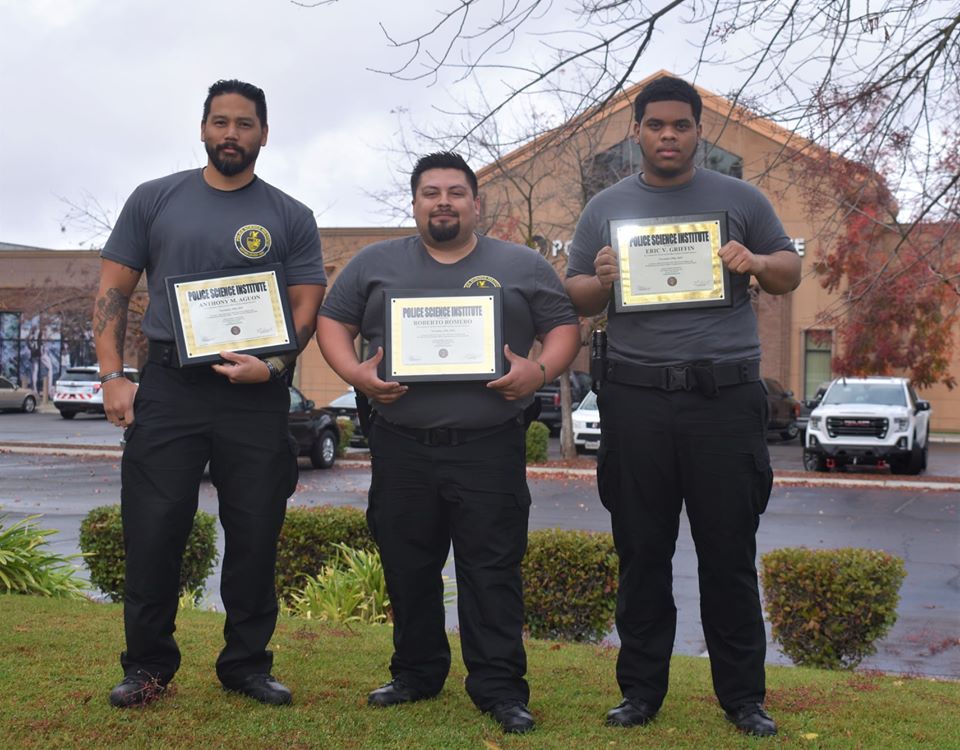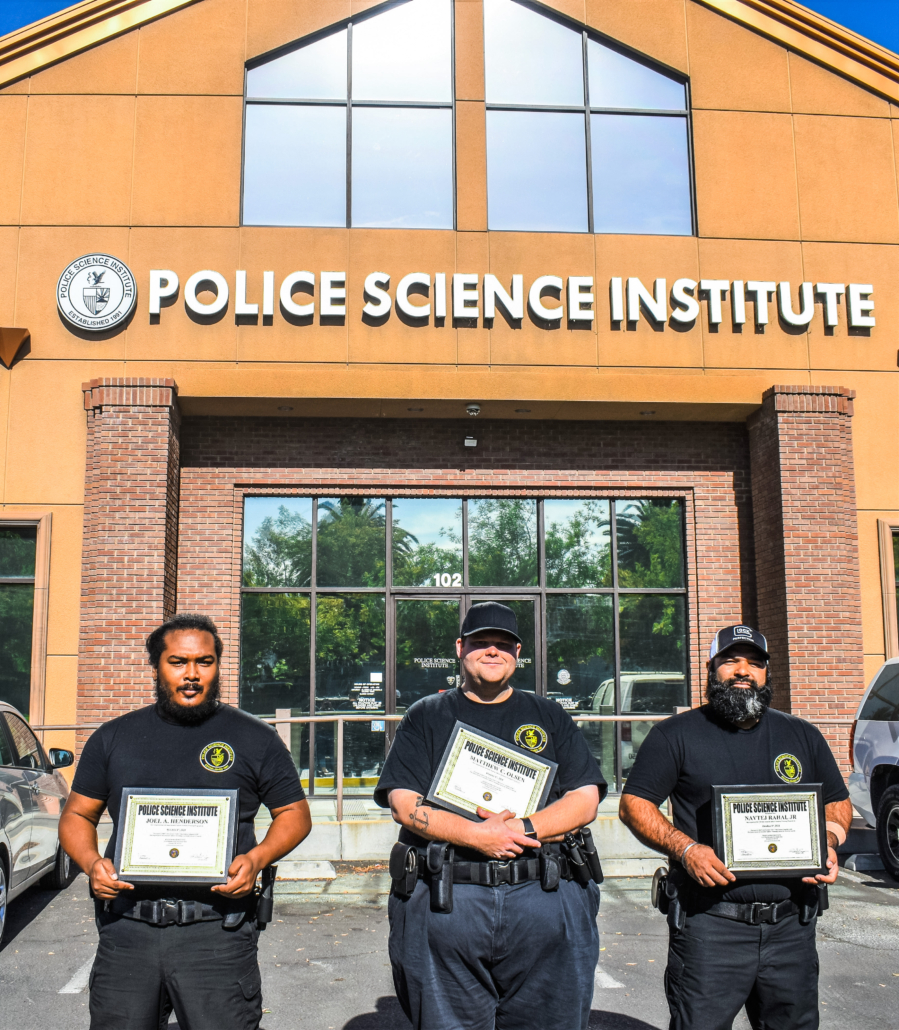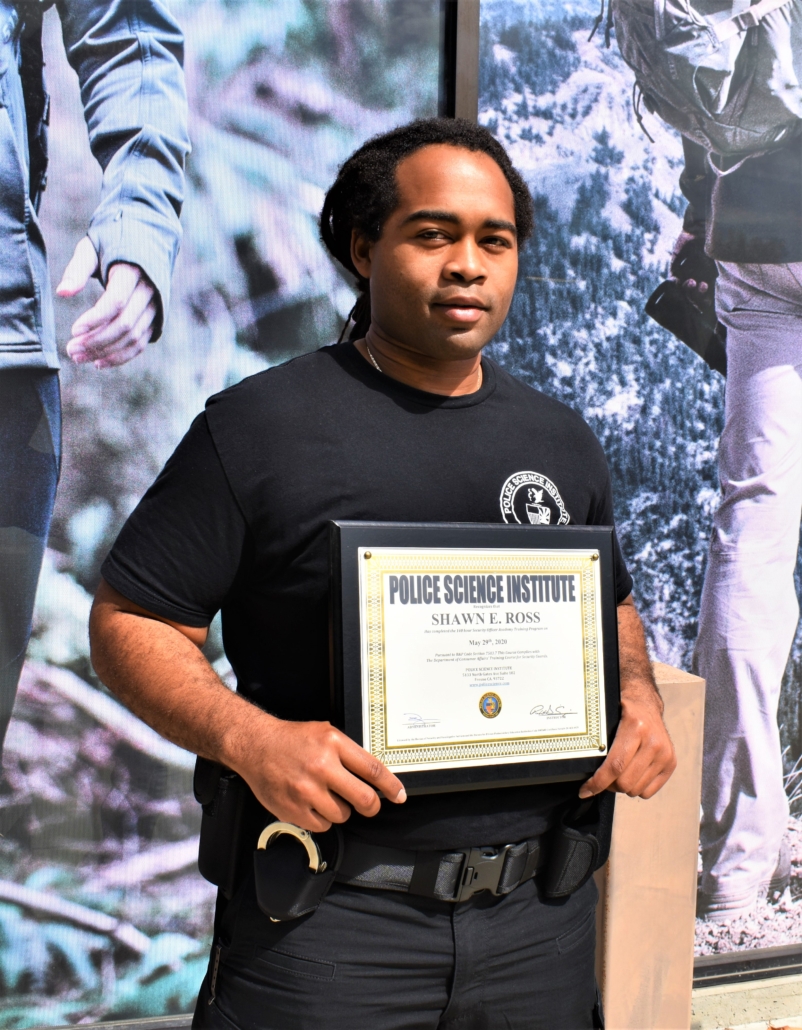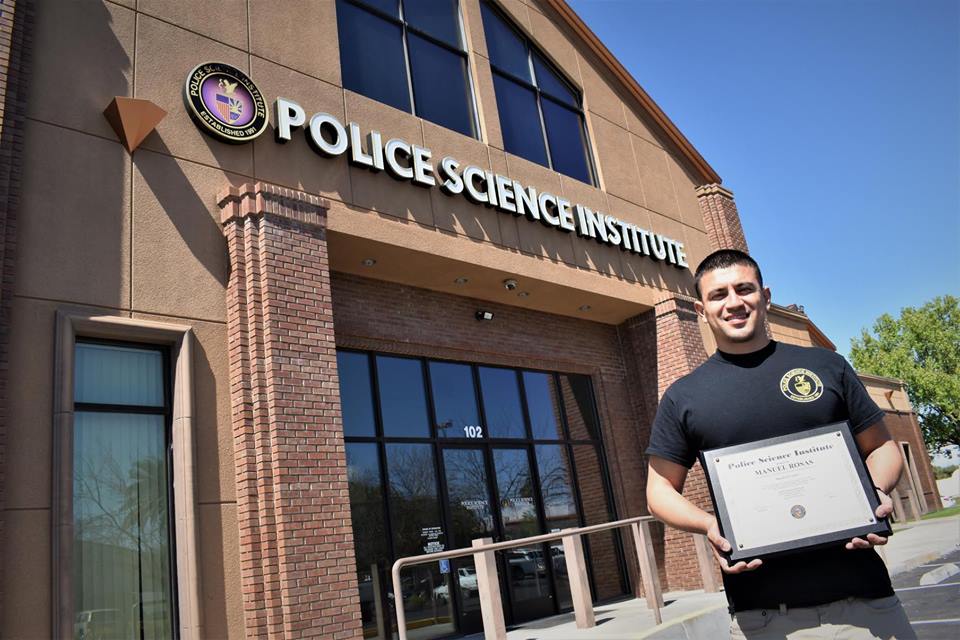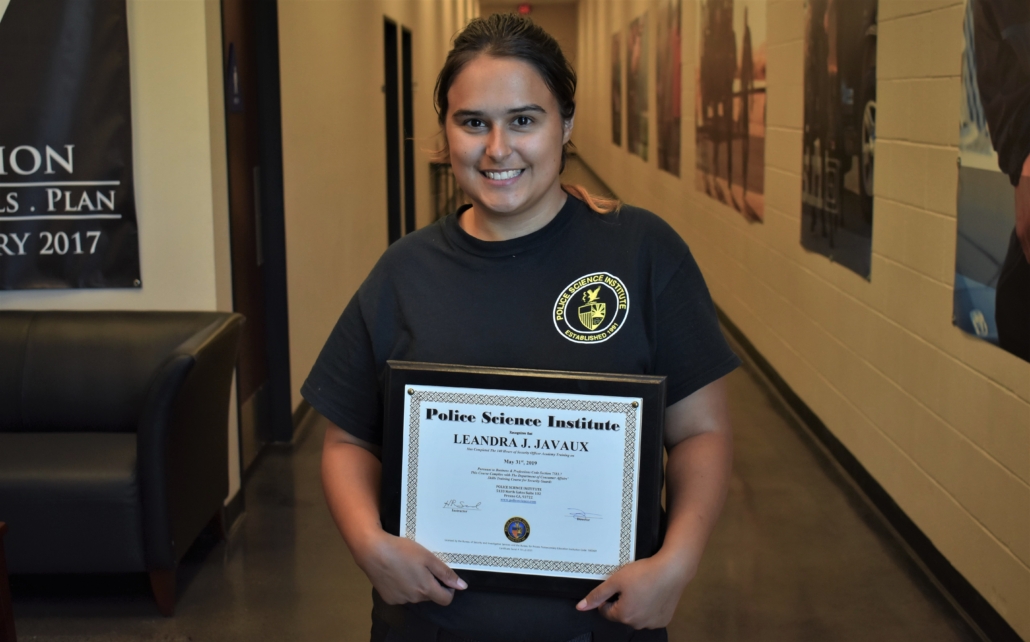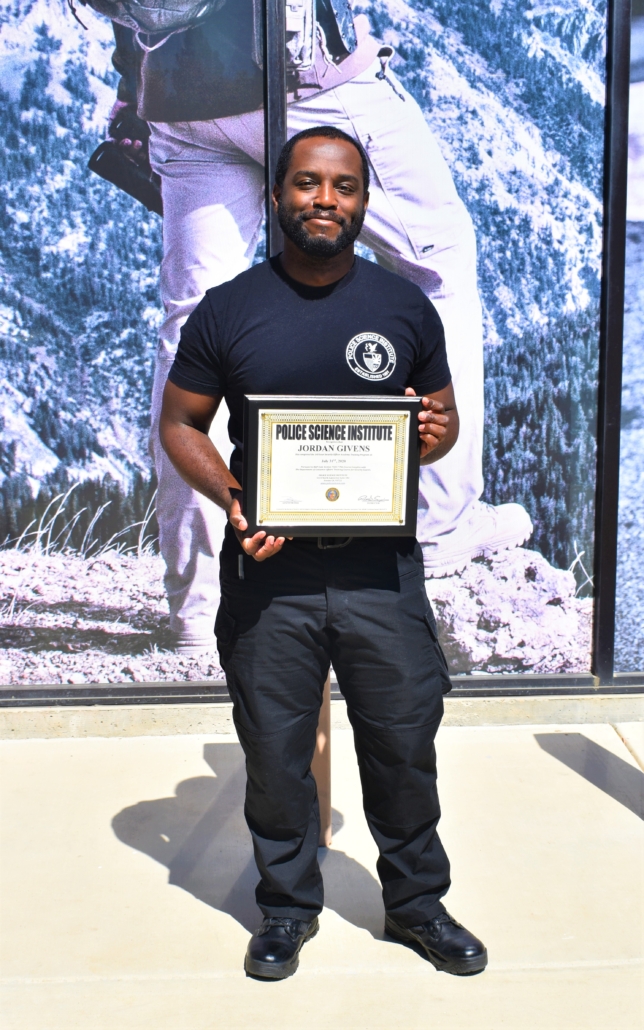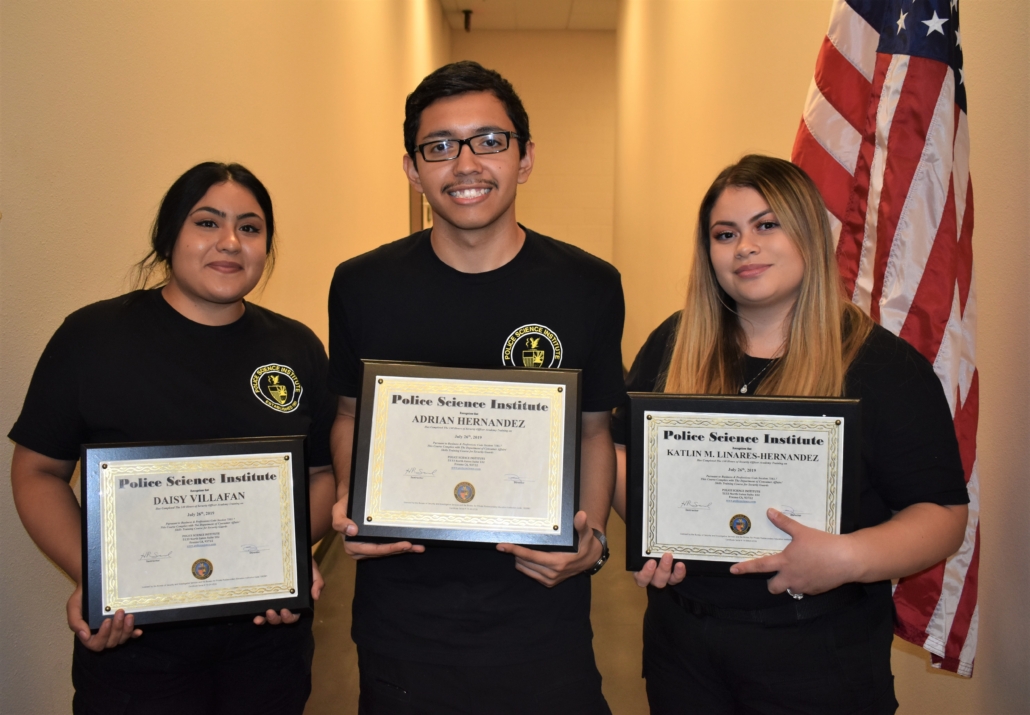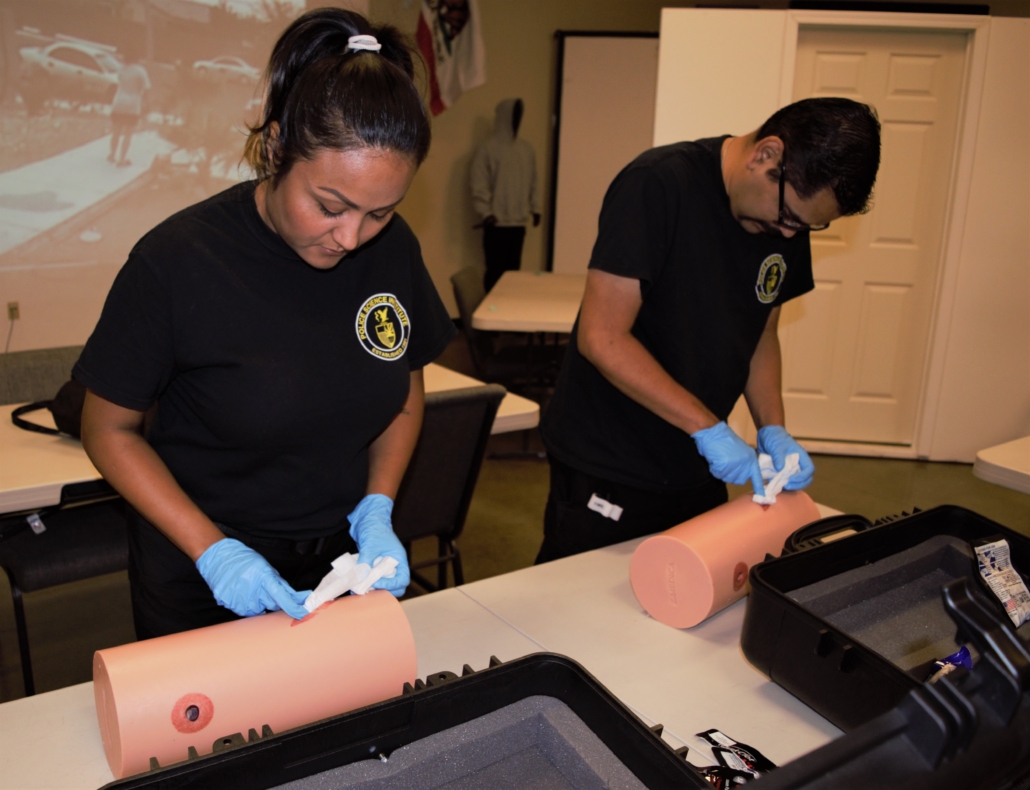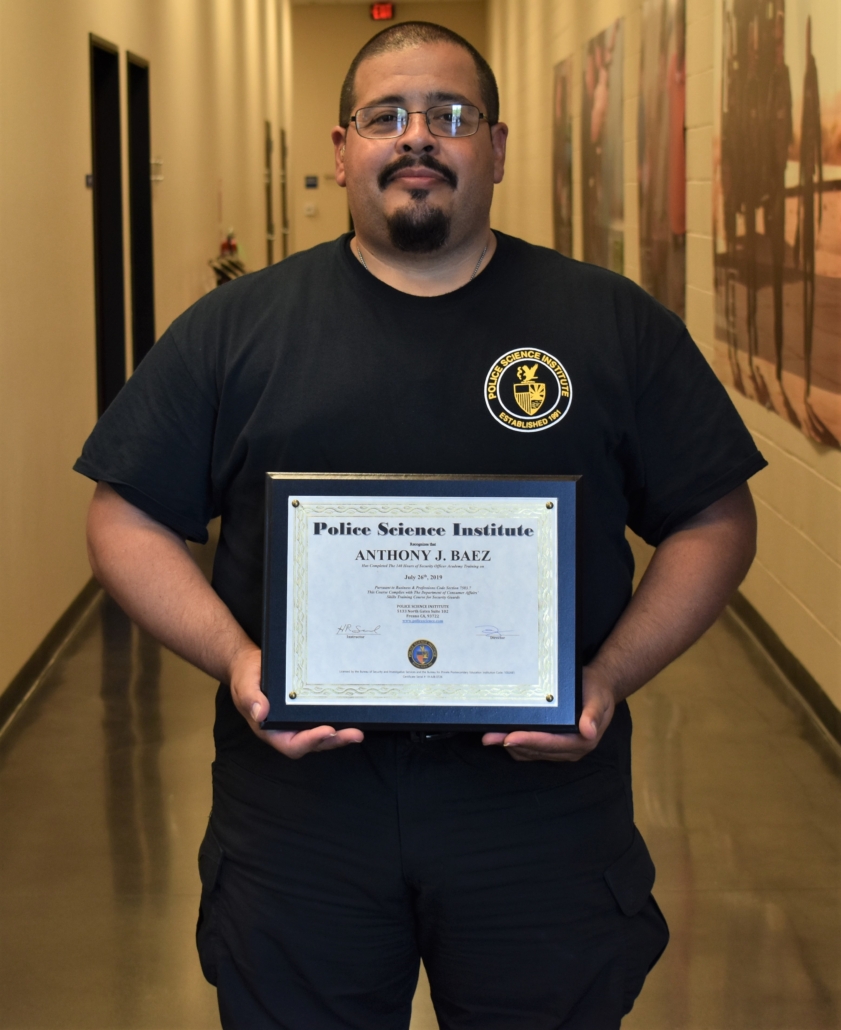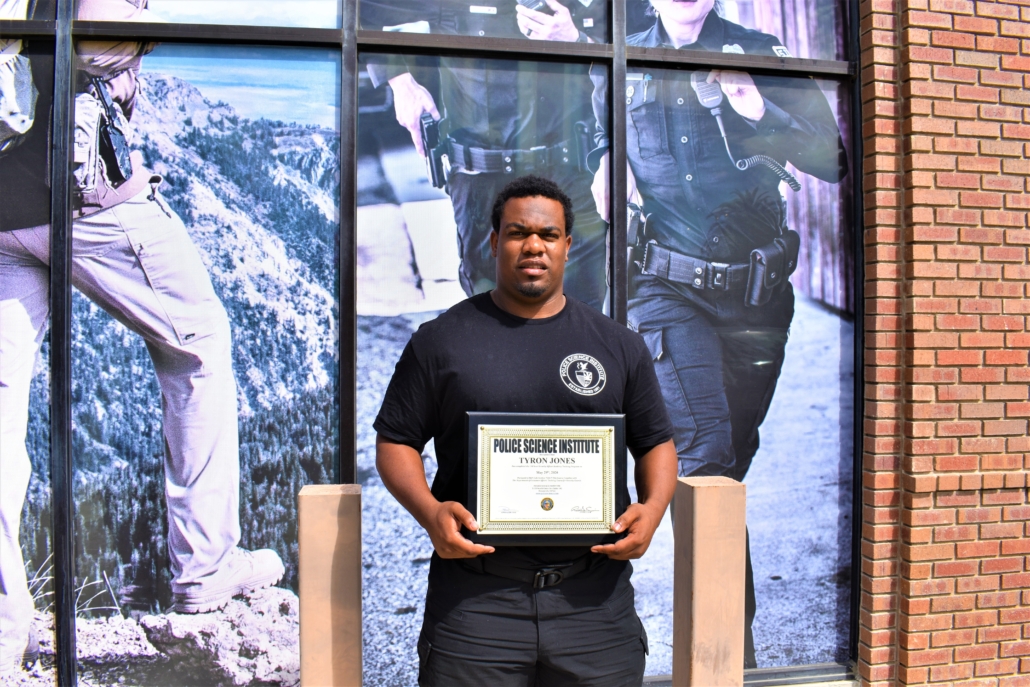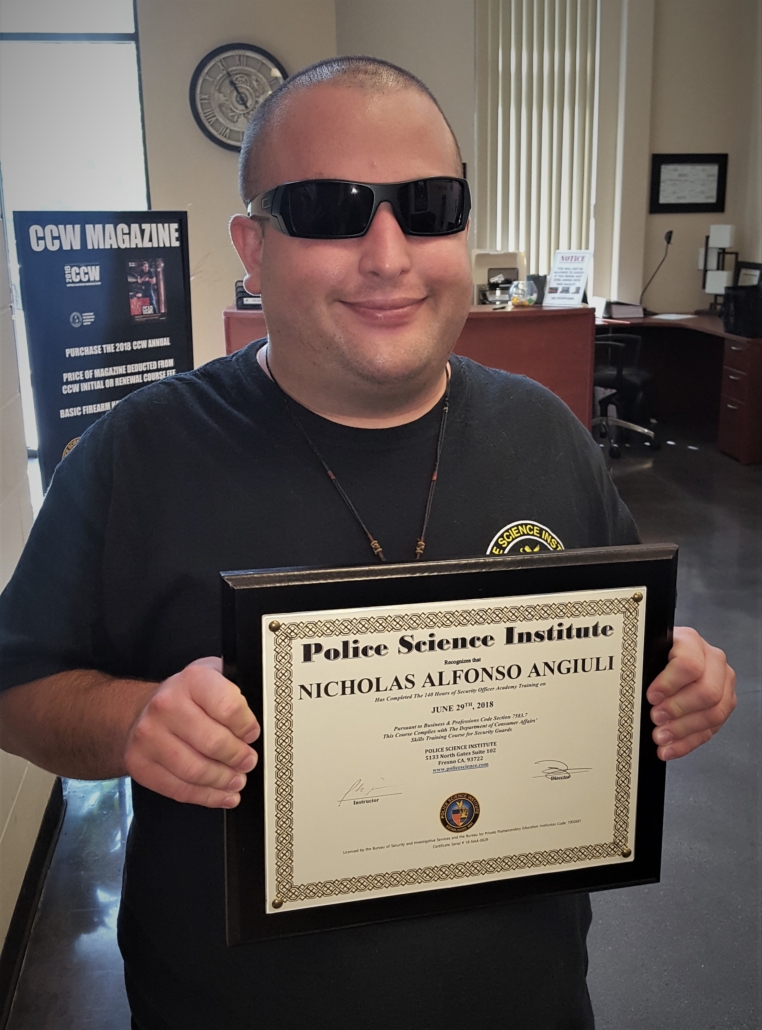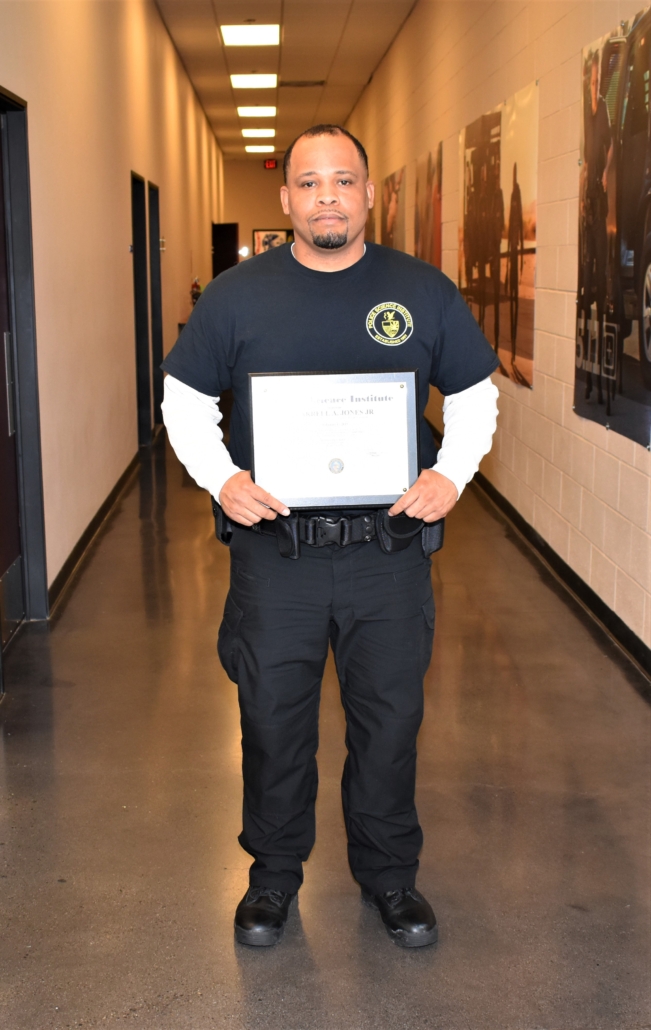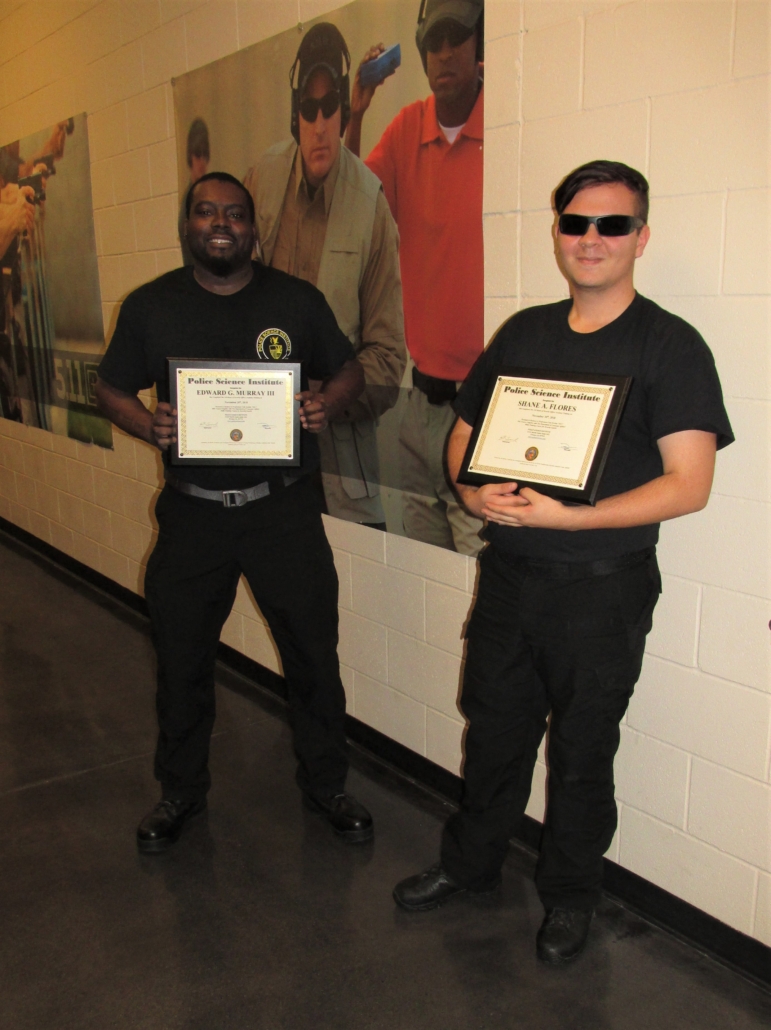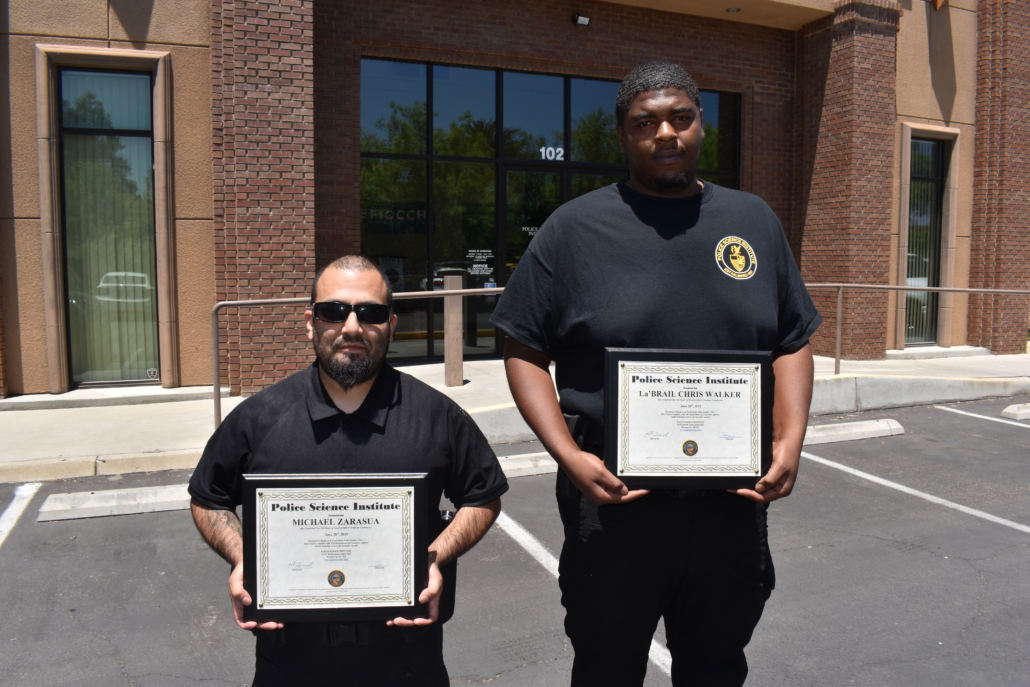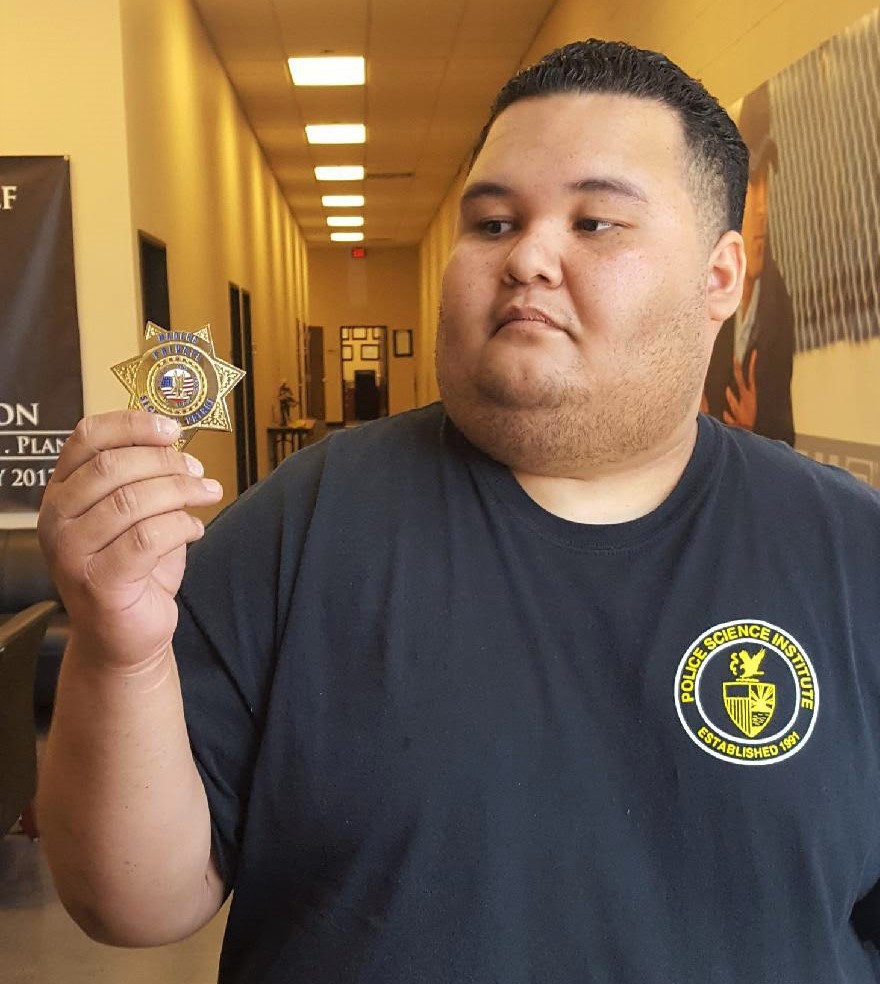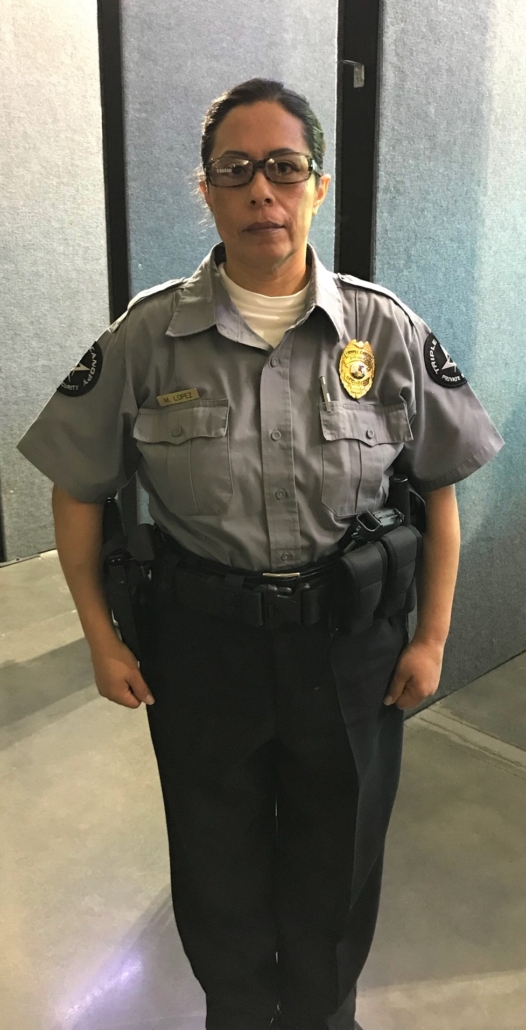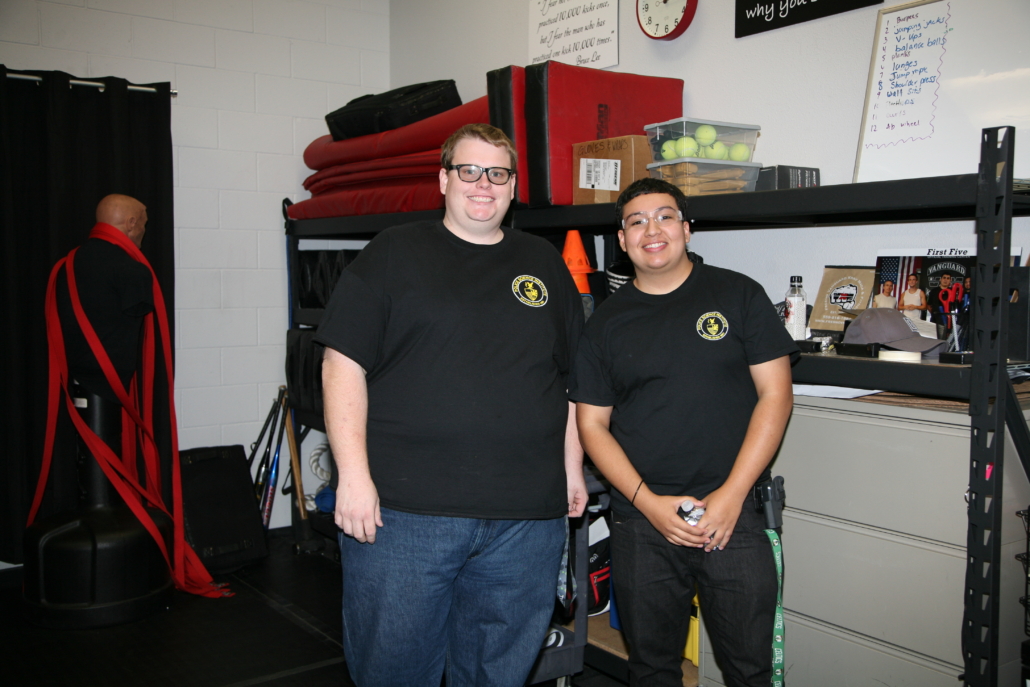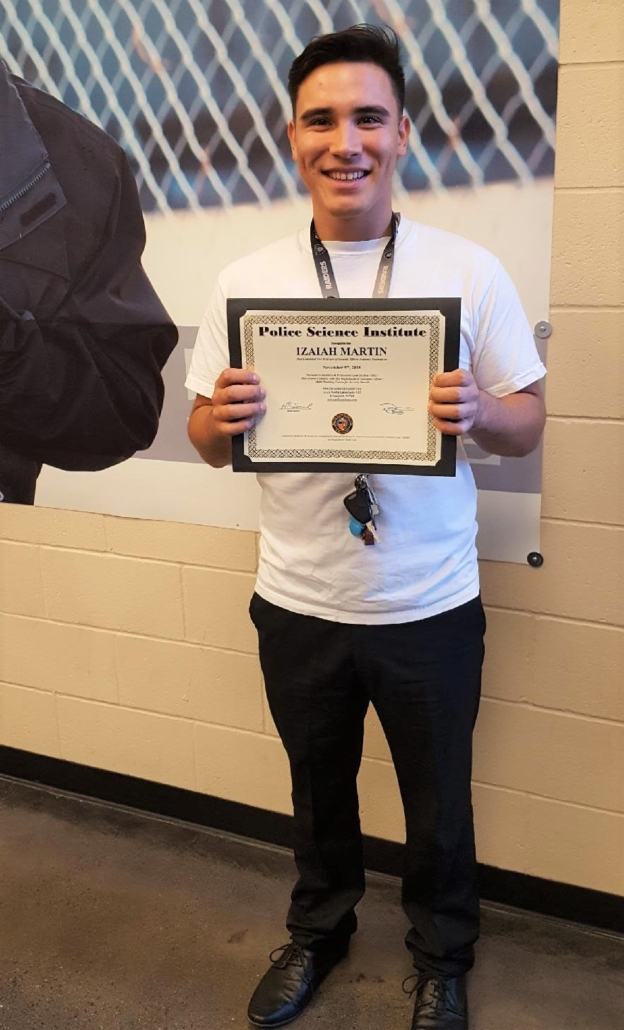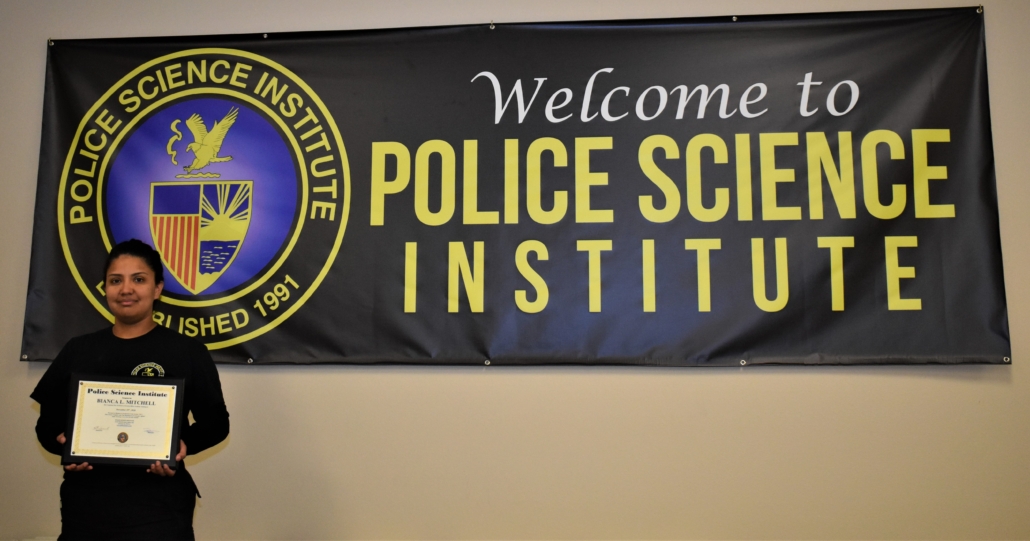 Our 4 Week Security Academy
Is Offered Every Month.
Upcoming Academy Class Start Dates:
December 6th, 2021-December 30th, 2021
January 3rd, 2022-January 28th, 2022
February 7th, 2022-March 4th, 2022
March 7th, 2022-April 1st, 2022
April 4th, 2022-April 29th, 2022
May 2nd, 2022-May 27th, 2022
Police Science Institute is a training provider for Workforce Connection, JTO, Workforce Development Board of Madera County, Proteus Inc, EOC. We also accept Workers Compensation Vouchers.
For any questions or help with referrals call us (559) 276-9800. You can also email jessica@policescience.com with any questions. 

Classes take place
Monday-Friday, Time 9am-5pm
Total Training Hours 140
---
Classes
BSIS Powers To Arrest (Guard Card)

BSIS Weapons of Mass Destruction (Guard Card)

BSIS Course in the use of Stun Gun

BSIS SB1626 School Security

BSIS Firearms Training

BSIS Chemical Agents

BSIS Impact Weapons

Public Relations

Communication and its Significance

Observation and Documentation

Liability and Legal Aspects

Handling Difficult People

Workplace Violence-Active Shooter

Officer Safety

Arrests, Search & Seizure

First Aid/CPR/AED

Handcuffing

Report Writing

Force Option Simulator

Taser

Carry a Concealed Weapons

Defensive Tactics

Post Orders & Assignments
Total Cost: $7,495.00
Tuition: $4,958.00
Equipment and Resources: $2000.00
Licenses, Permits, Certs and Fees: $537.00
Equipment Included:
Handcuffs with Case

Expandable Baton with Holster

Security Shirts (2)

5.11 Tactical Pants

5.11 Tactical Boots

5.11 Tactical Belt

Utility Bag

Duty Belt & Belt Keepers

Chemical Agents & Case

Stun Gun & Case

Flashlight & Grip Holder

Silent Key Holder

1 Year Range Membership
Police Science Institute is a private institution licensed to operate by the Bureau for Private Postsecondary Education (BPPE).
Institution Code: 1002681
Pursuant to B&P Code Section 7583.6 All Courses Comply With The Department of Consumer Affairs' Training Courses For Security Guards.