League Presented By
Police Science Institute
&
The Range Pistol Club
Shooting League Begins
Friday, July 12th, 2019
Every Friday 5-7:30PM (Except Holidays)
Attendance every Friday is not mandatory. 
League Will End December 13th, 2019
Every Month Will Have A New Skills Challenge
Instruction on the upcoming challenge will be provided every 1st & 2nd Friday of the month .
Attendance is not mandatory if you are comfortable or familiar with the course of fire.
Scored Qualifications On Fridays
5-7:30PM
In Front Of Official
Six Skills Challenges
Final Cumulative Score December 13th
League Membership Fee $60.00
Your PayPal receipt will be your confirmation receipt. Police Science Institute will have copies of payment receipts in the front desk on file. Please attend the first or second Friday of July for shooting league instructions.
The challenges chosen are to improve basic/intermediate skill levels associated with conceal carriers in mind. This is not a professionals shooters League.
The intention is to provide a competitive environment which will improve skills.
3 Divisions
Gold(Advanced)
Silver(Average)
Pink(Women's League)
Women are not excluded from the advance or average league, but they can only compete in one division.
Prizes
For Each League
1st Place Prize
Gold League
Two Options
Option: 1
(Gold League)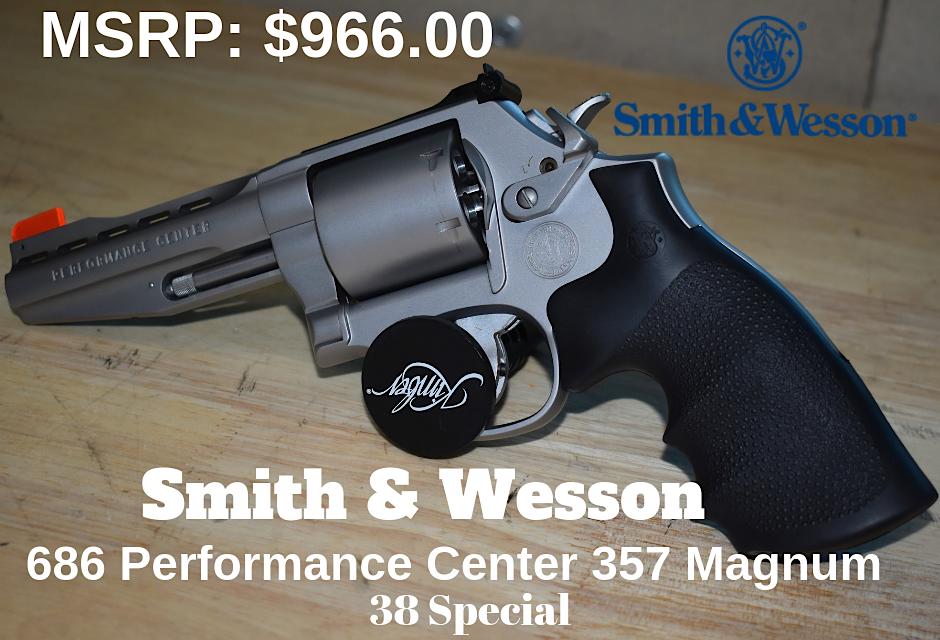 Option: 2
(Gold League)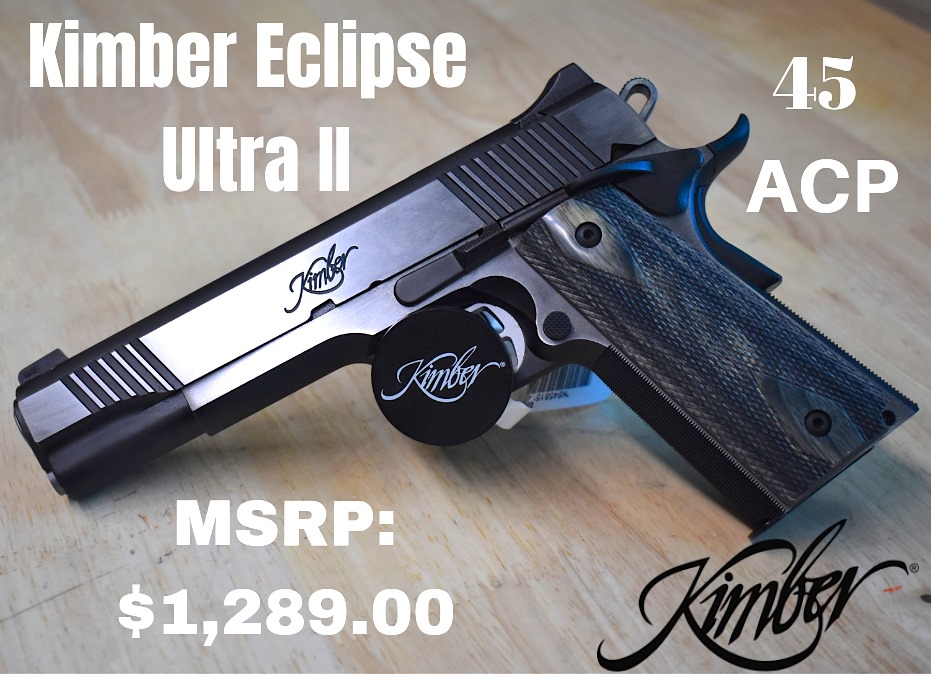 First Place Prize
Silver League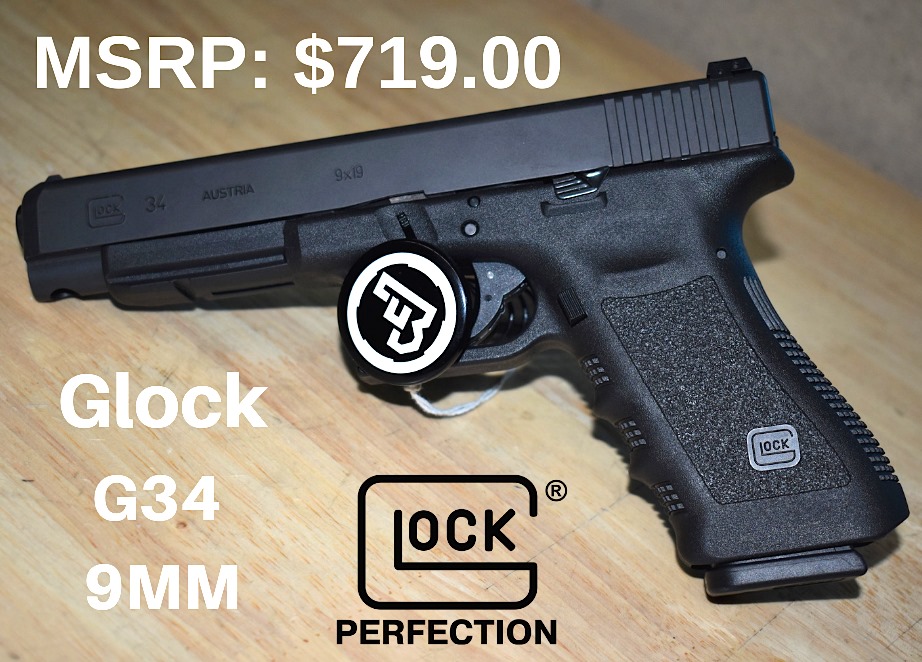 First Place Prize
Pink League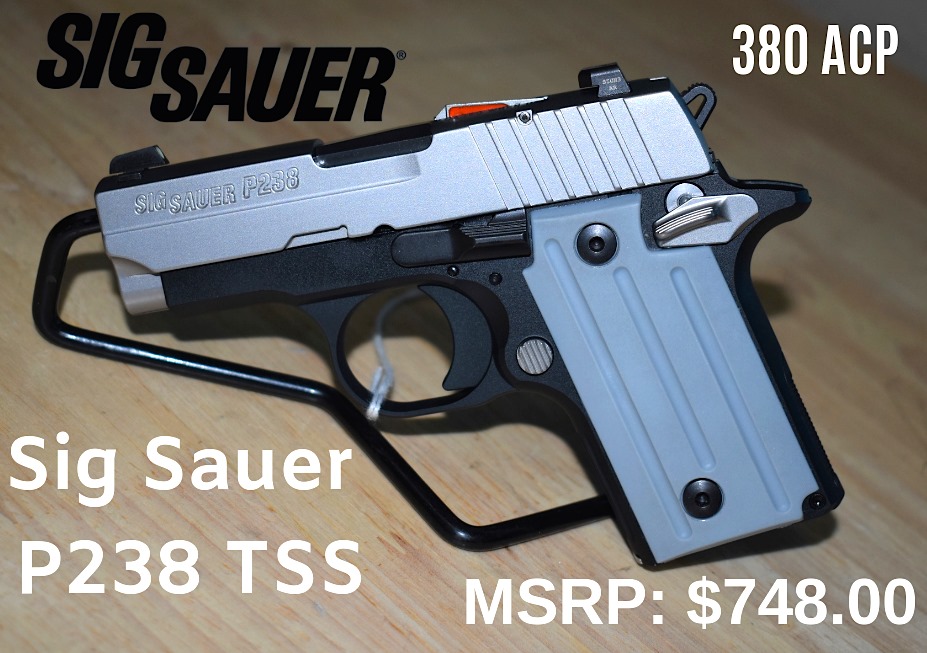 Winners will be responsible for DROS FEES.
For Questions Contact Police Science Institute
(559) 276-9800
Monday-Thursday 9AM-5PM
New shooters can join at any time. New shooters will have to complete prior challenges in order to compete for first place.
FAQ
Do I have to have a CCW permit to participate?
No, the skills challenges are arranged to improve self-defense with a handgun (inside or outside the home).
Which handguns should I use?
The skills league is designed to provide training with everyday concealed carry in mind. It is preferred to utilize a firearm listed on your CCW permit. If you do not have a CCW permit, then it is recommended to use a gun which is not for professional competition use (i.e. red dot sights, reflex sights, or any magnified optics). A holster will not be needed for the first challenge. A holster will be used thereafter.
Do I have to join before the first training session?
No, you can join at any time until November 1st. This will be the cutoff date for joining the league. If you cannot make a session during the month or choose to join after the league starts, you will be provided with make-up dates for the instruction of the missed training. There will also be weekly posts on our website which will provide an instructional video of the monthly skills challenge.
What is included in the $60 fee?
The entry fee includes the attendance to the monthly training session for the skills challenge. It then allows you to shoot a qualification on the private range. It does not include range time outside the Friday evening shoots. Basically it will cost $10 a month to receive training and be eligible for the prizes awarded to the division winners.
Do I have to attend every Friday and for the entire duration of the evening?
No, you are not required to attend the training session if you feel comfortable shooting the monthly challenge without instruction (by watching the video demonstration of challenge). You can arrive at The Range between 5pm-730pm and shoot a qualification in front of an official. Once your score is recorded, you can stick around to watch others or enjoy the rest of your evening.
What if I cannot make one of the training sessions or join at a later date?
There will be make-up sessions and you can shoot any of the challenges on any Friday night in the presence of an official. We understand it may be difficult to attend one of the training sessions. Make-up dates will be announced monthly for those that missed them.
How do I know which division I belong in?
The main purpose of the league is to provide training with the enjoyment of adding a competitive atmosphere to motivate the participants. The Edu-train-ment philosophy is to blend the educational and training components in an entertaining environment. The officials will be observing the skills of each participant and will decide which division they will be assigned. Every effort will be made to prevent "sand-bagging" and to keep the league fair.  The mission of the league is to improve shooting skills.
Rules are subject to change based on fairness and unforeseen circumstances. Officials will have final decision on rulings and scoring. Any complaints or concerns will be addressed through The Range management and/or committee.
Ammunition?
Any ammunition which is purchased and used during the league is not subject to a background check under new guidelines. The ammunition must be purchased and used on site.
There will be league pricing on all handgun ammunition.